ShipRelax™ platform is a SaaS-based solution for brands helping them take care of their order fulfillment needs and having stored their inventory locally in each operating country. Our services ensure quick and low-cost fulfillment by local warehouses, skilled warehouse workers, trusted carrier partners, and robust tech-enabled solutions.
Our network of warehouses creates a supply-chain cloud that helps brands not worry about developing underline infrastructure to support their explosive sales growth geographically & in order count.
Our platform is integrated with almost all popular eCommerce solutions or Marketplaces and country-specific carriers.
Having ~7+ years of experience in serving hundreds of eCommerce clients and helping them with faster shipping & reduced cost, our solution is robust and has 99.9% fulfillment accuracy.
Our mission is to boost every potential MSME business to go global, And established businesses to expand boundaries while optimizing operating costs.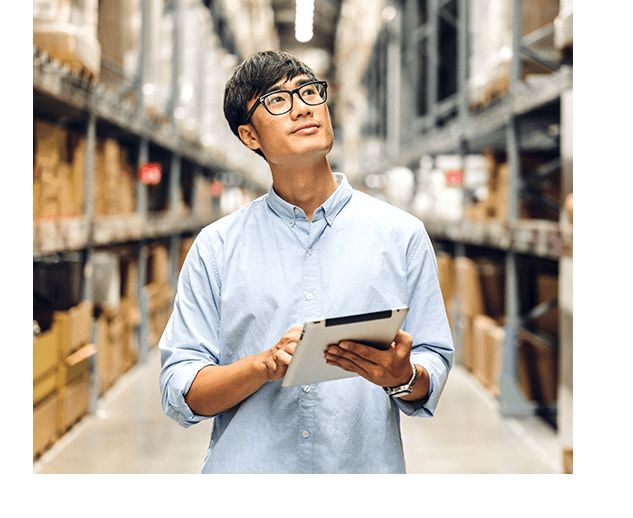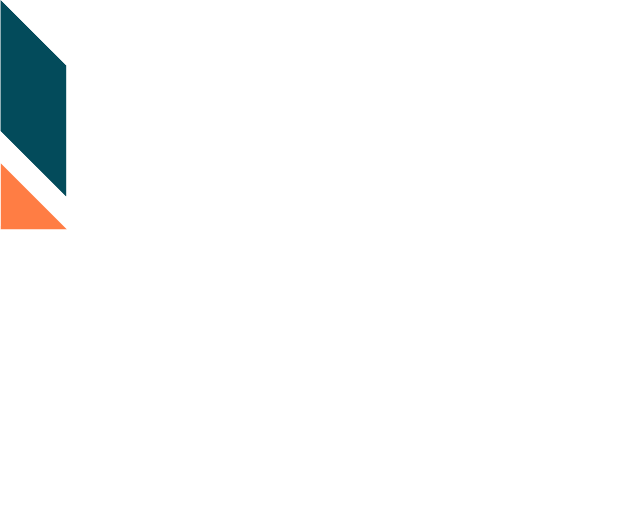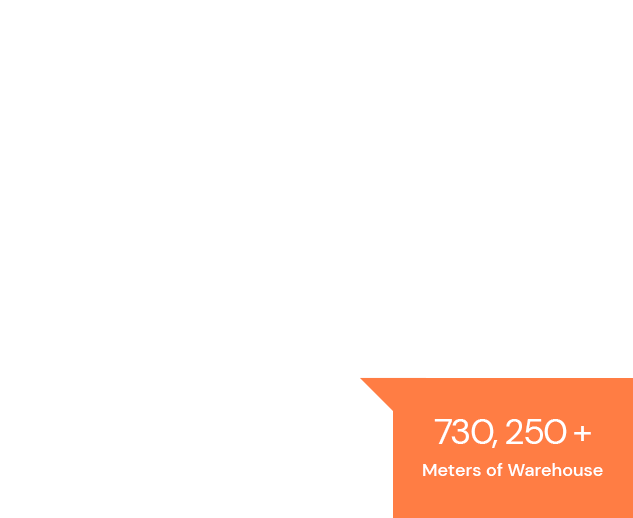 ShipRelax operates at the intersection of logistics and technology.
eCommerce Fulfillments
Warehousing
Marketplace Fulfillments
B2B Fulfillments
Return Management
Dropshippping
Transportation
Cross-Border