Fast, reliable and cost-effective
Cross-Border Fulfillments
Allow us to assist you in expanding into new markets while simultaneously lowering your cost and improving your delivery time. 
We handle orders for direct-to-consumer, retail, and export outlets with our global storage network and unique cloud-based order and inventory control software.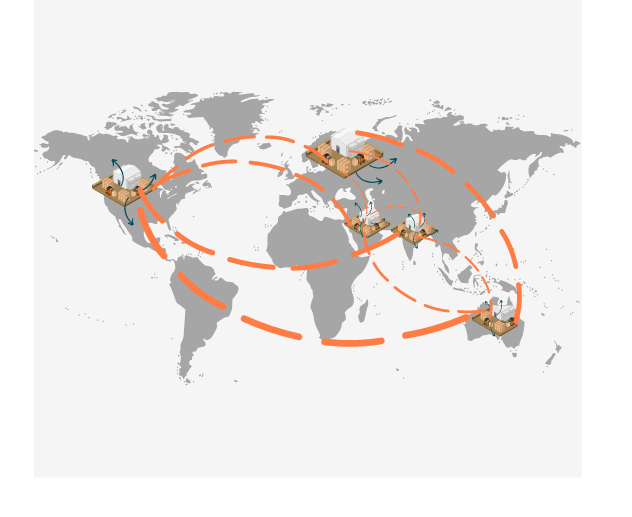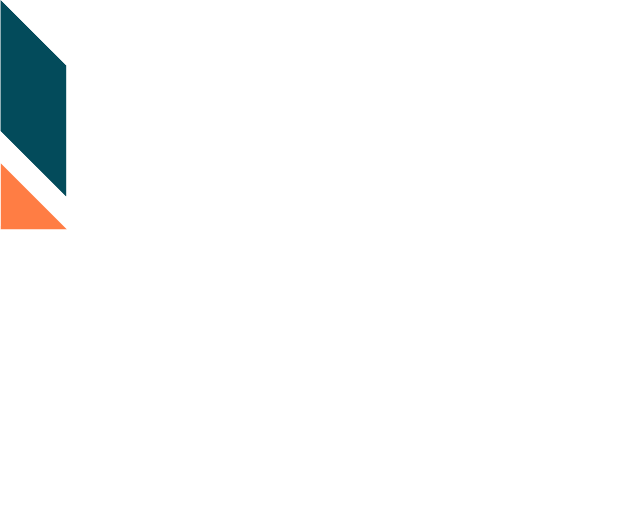 Fulfillments driven by
Technology
ShipRelax provides state-of-art software that will help your eCommerce brand grow and scale.  Automate the process of inventory placement, get real-time updates on picking, packing, and collaborate with the delivery partners through single dashboard.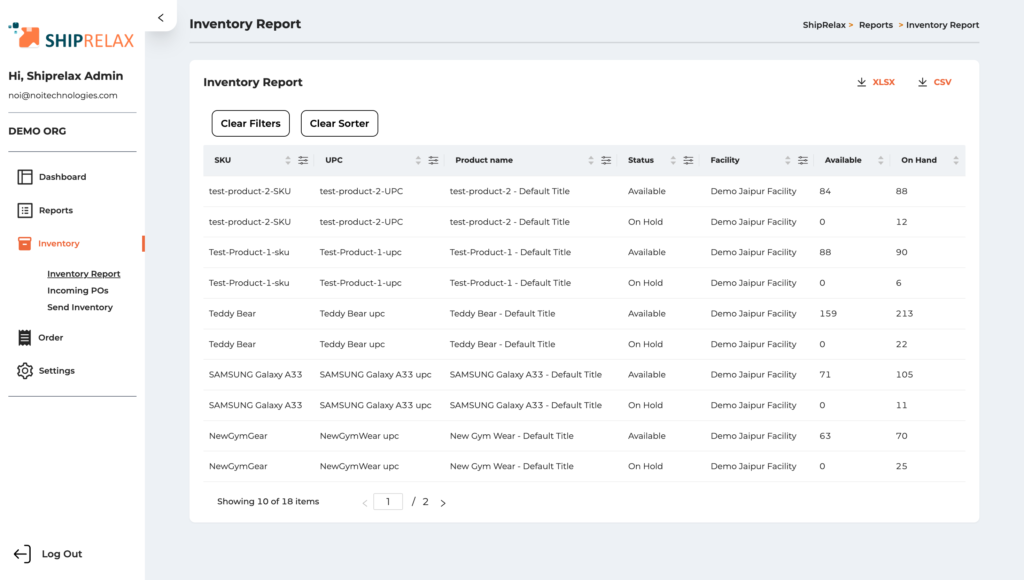 Store
Pack
Ship
Track
Platform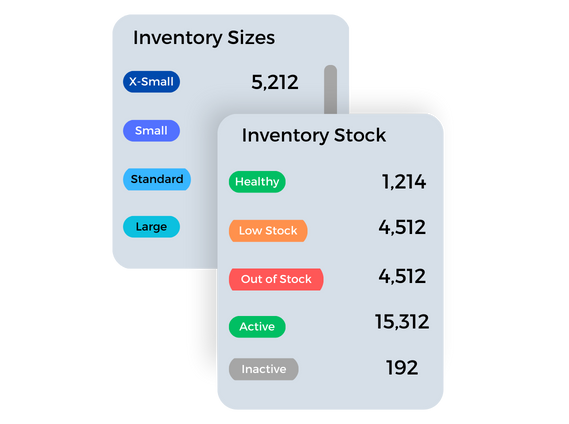 Strategicaly store inventory
By strategically keeping inventory close to customer allows you  to cut down on transportation distance, which in turn will reduce shipment costs and increase shipping speed.
Get full visibility of your inventory
With multiple products you need to be careful about your stocks. ShipRelax automates inventory management and helps you to handle your growing sales.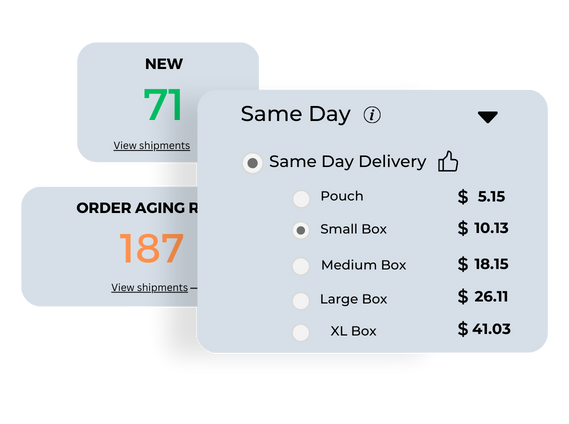 Your Brand, Your Packaging
Personalize your direct-to-customer delivery experience with our customized packing services. Custom boxes and inserts can boost your brand awareness and allows you to give your customer a unique experience.
Lightening fast pick and pack
Same-day order processing for a superfast shipping experience. Orders received at our warehouses before standard cutoff times can be shipped the same day.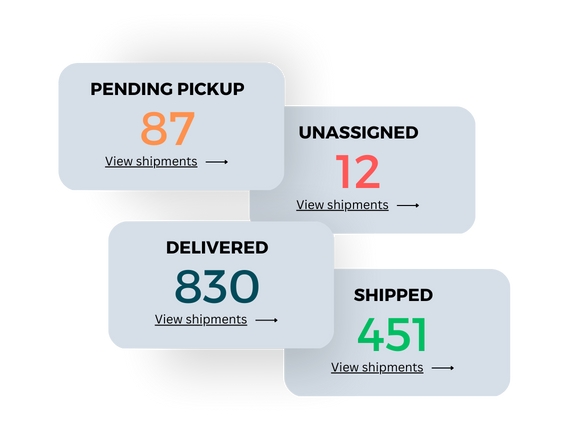 Optimized shipping experience
ShipRelax uses advance technology to find the best location and inventory split to provide fast and affordable shipping to your top markets.
Super affordable shipping charges
With ShipRelax, you gain access to discounted shipping rates for your eCommerce deliveries. We provide competitive shipping rates from multiple delivery partners with up to 70% lower shipping prices.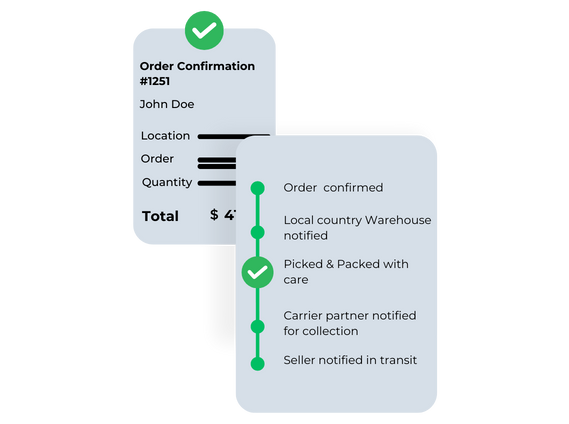 Real-time tracking updates
Choose the closest location to store your products for faster deliveries. Real-time tracking lets you and your customers know shipment progress and arrival time.
Track, Measure and Optimize
Get real-time customizable reports that show order status, inventory counts, carriers, costs, and more. This gives a full control over you business processes.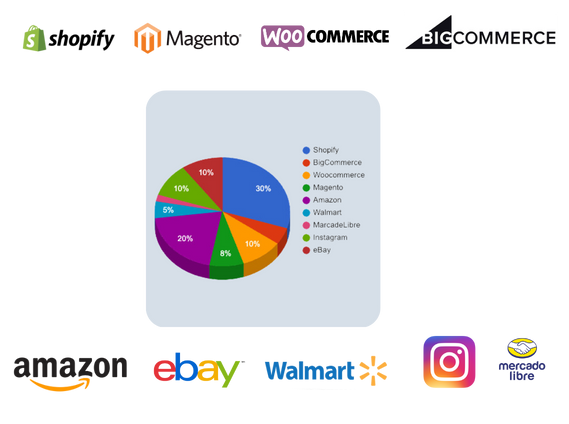 Manage your inventory and orders
The ShipRelax platform comes with a comprehensive order and inventory management system that gives complete operational control to companies of any size.
Real-time customizable reports
With customizable reports, in-built analytics Shipwire transparently displays your entire business operations on one Dashboard which allows you to take effective actions.
Reliable Shipping Partners at
competitive pricing
Take advantage of our partnerships with industry leading delivery partners to get the best rates on your product delivers. ShipRelax allows you to ship on your terms on our rates.
USA
India
Europe
UAE
Australia