Cross-border shipping and trade plays a vital role in the global economy. With the advancement of technology with each passing day, businesses has started adapting to the new strategies to take advantage of these global opportunities. But with this adaption also the problem arises as there are a lot of complexity when you are shipping across borders. This article will introduce you to all the problems which might arise when you are shipping across borders also help you understand the need of the logistics partner.
1. The Importance of Cross-Border Global Shipping: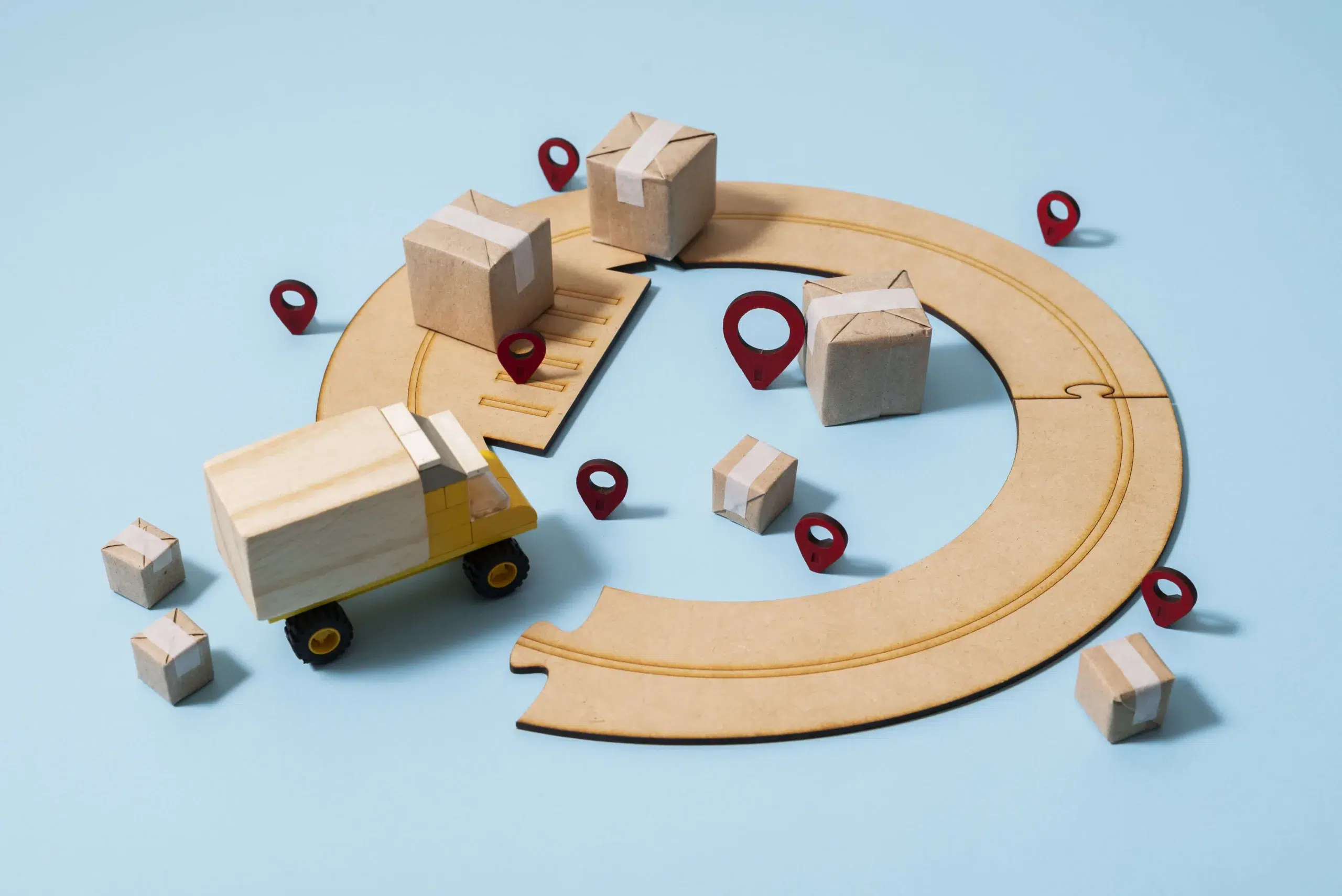 Cross border shipping enables the businesses to explore the new markets, access a very wide customer base, and be able to take advantage of the global trade opportunities. It enables businesses to exchange goods and services across borders, promoting economic growth and cultural exchange.
2. Key Considerations for Cross-Border Shipping: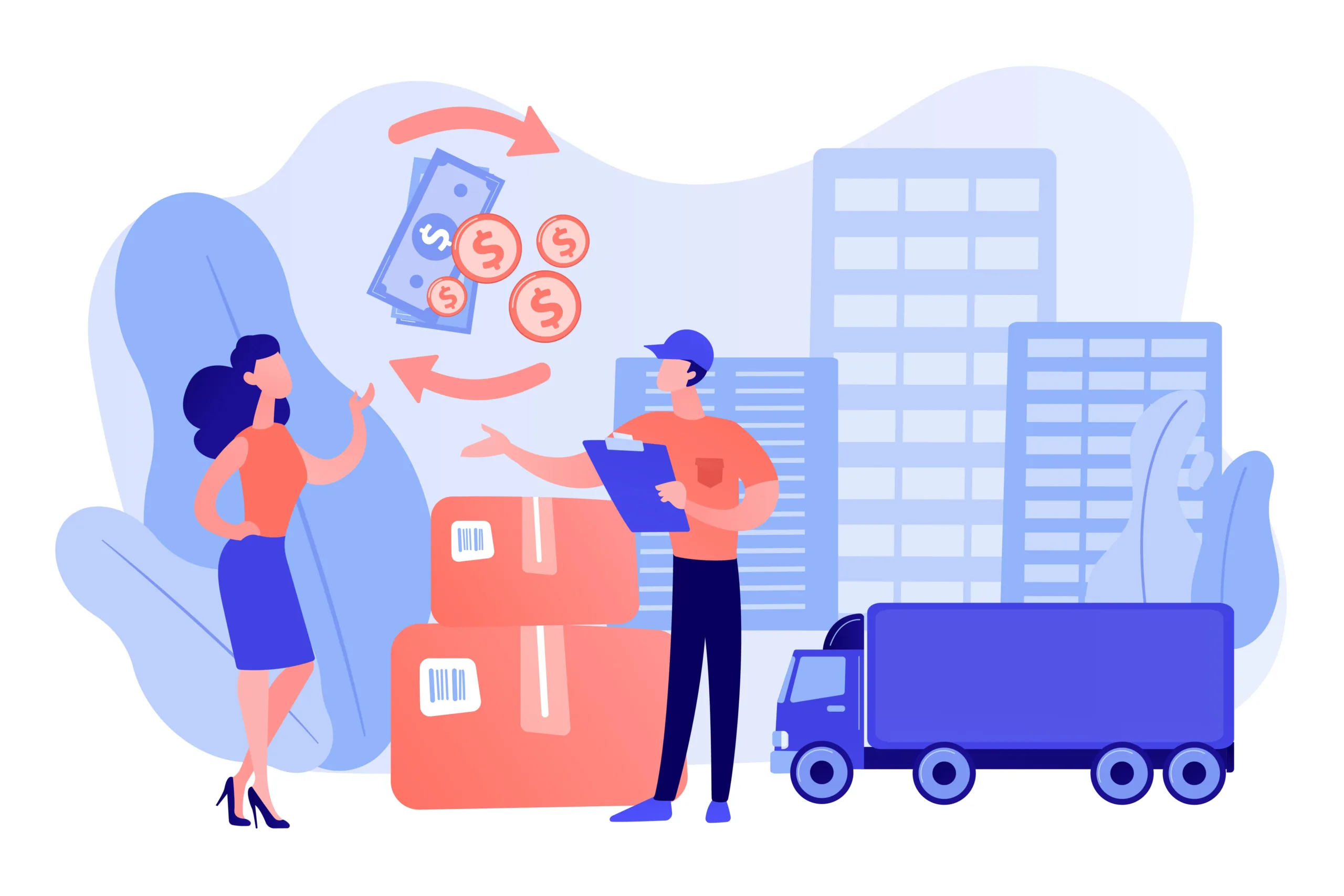 a) Customs and Compliance:
When shipping your products internationally it involves complex custom rules and regulations and trade compliance requirements. Understating all the import/export documentation, tariff codes and different custom procedures is very crucial so that you can ensure the smooth and timely delivery of your products.

b) Logistics Infrastructure:
Information of the logistics infrastructure of the target market is essential. Economical transportation methods, trustable carriers, and well established connections with ports and airports to offer the seamless cross-border shipping operations.

c) Shipping Modes:
There are a lot of different shipping modes available for shipping your products such as air, ocean, road which offers varying advantages in terms of cost , speed and the volume of cargo. Choosing the best shipping method based on the nature of goods, delivery time and cost is very important.

d) Packaging and Labelling:
Packaging and labelling requirements vary across different countries. Adhering to proper packaging standards and labelling ensures compliance and reduces the rejection and delays of the packages at customs.
3. Benefits of Reliable Logistics Solutions:
Logistics partners play a vital role in ensuring the efficient cross-border shipping. We at ShipRelax provide a comprehensive logistics solution customized to meet the specific requirements of businesses. Some of the benefits include: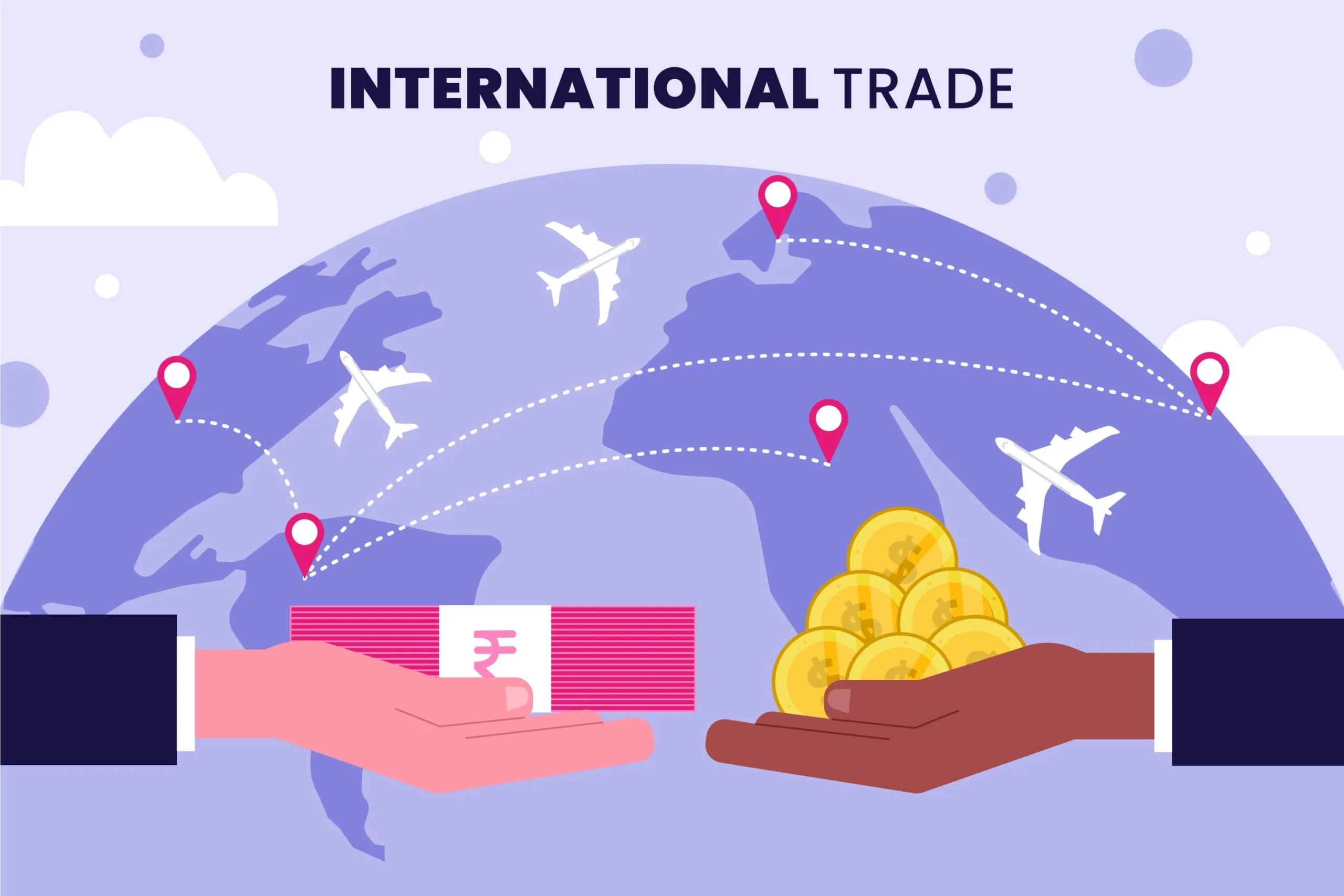 a) Customs Expertise:
ShipRelax offers their partners a deep knowledge of all the customs and cross-border regulations and procedures, which in turn helps businesses navigate the complexities of international trade seamlessly.

b) Warehousing and Fulfilment:
ShipRelax provides warehousing facilities strategically located near major ports and transportation hubs, which allows businesses to efficiently manage their inventory and order fulfilment.

c) Global Network:
ShipRelax's has a large global network of shipping carriers, agents and partners which ensures reliable transportation of the products and smooth supply chain services across the globe.

d) Technology-driven Solutions:
ShipRelax use the advanced technology solutions, such as real- time tracking of the products, inventory management systems, and streamlined logistics operations to enhance transparency, efficiency and build customer loyalty.
Cross-border global shipping and trade has allowed businesses to grow worldwide. However, when shipping internationally it requires to consider other factors as well such as taking care of the rules and regulations of different countries, planning all the processes and the most important factor is to have a reliable logistics partner. ShipRelax with its expertise in customs, a wide network of warehouses all around the globe, global network of shipping partners and solutions built on latest technologies, empowers businesses to handle the complexities of the cross-border logistics with ease and achieve success on a global level.

Embrace the opportunities of international trade with ShipRelax logistics. solution and unlock the opportunities of business all around the globe.