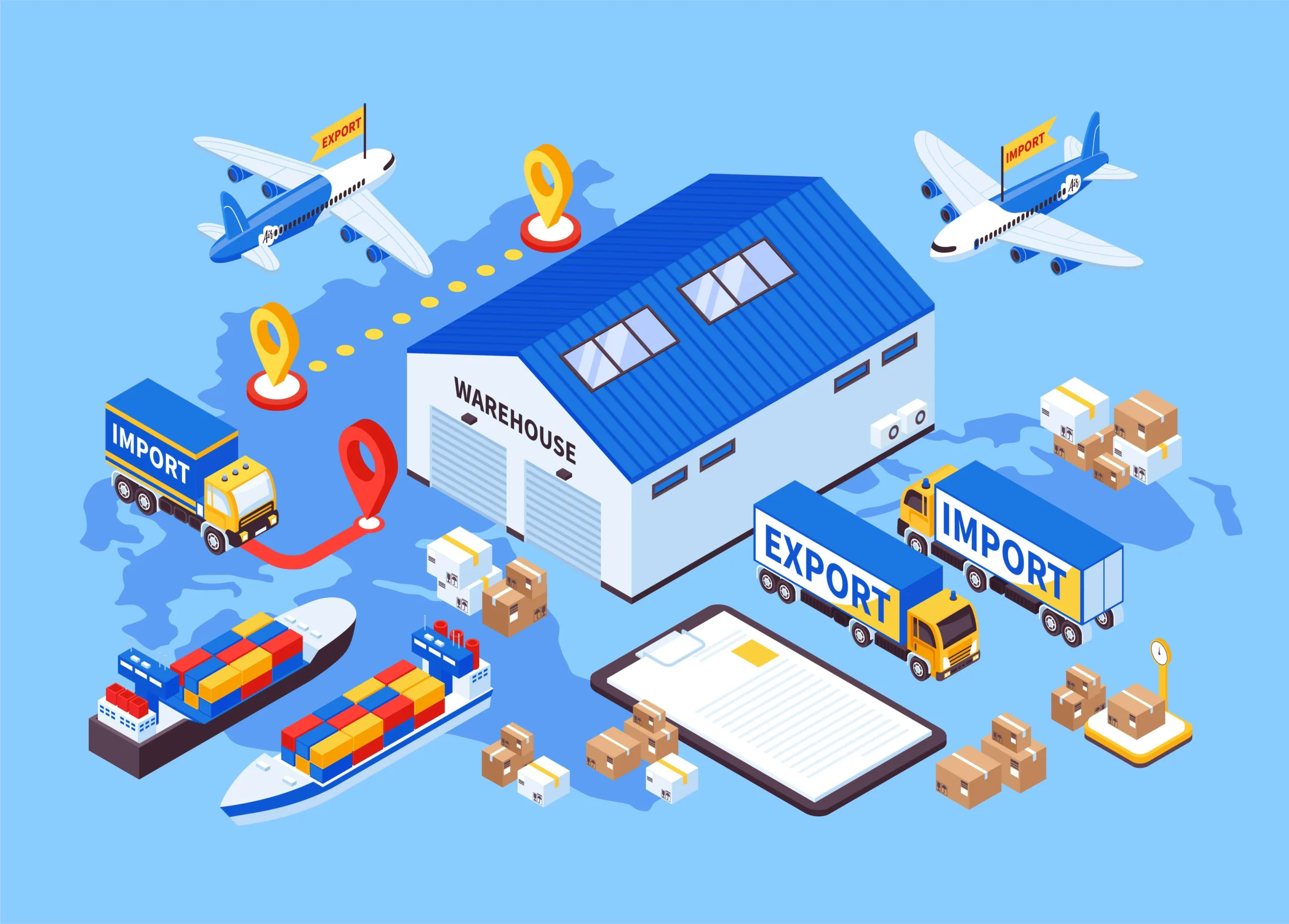 Logistics is one of the most important parts of an e-commerce business, it involves moving products from warehouses to customers. It is a complex process that involves many parties including suppliers, manufacturers, distributors, retailers, and customers. It involves the process of planning and controlling the flow of goods. Logistics management helps businesses to improve efficiency, reduce their costs, and improve the customer experience.
Top 5 Strategies by which you can improve logistics management and operational efficiency: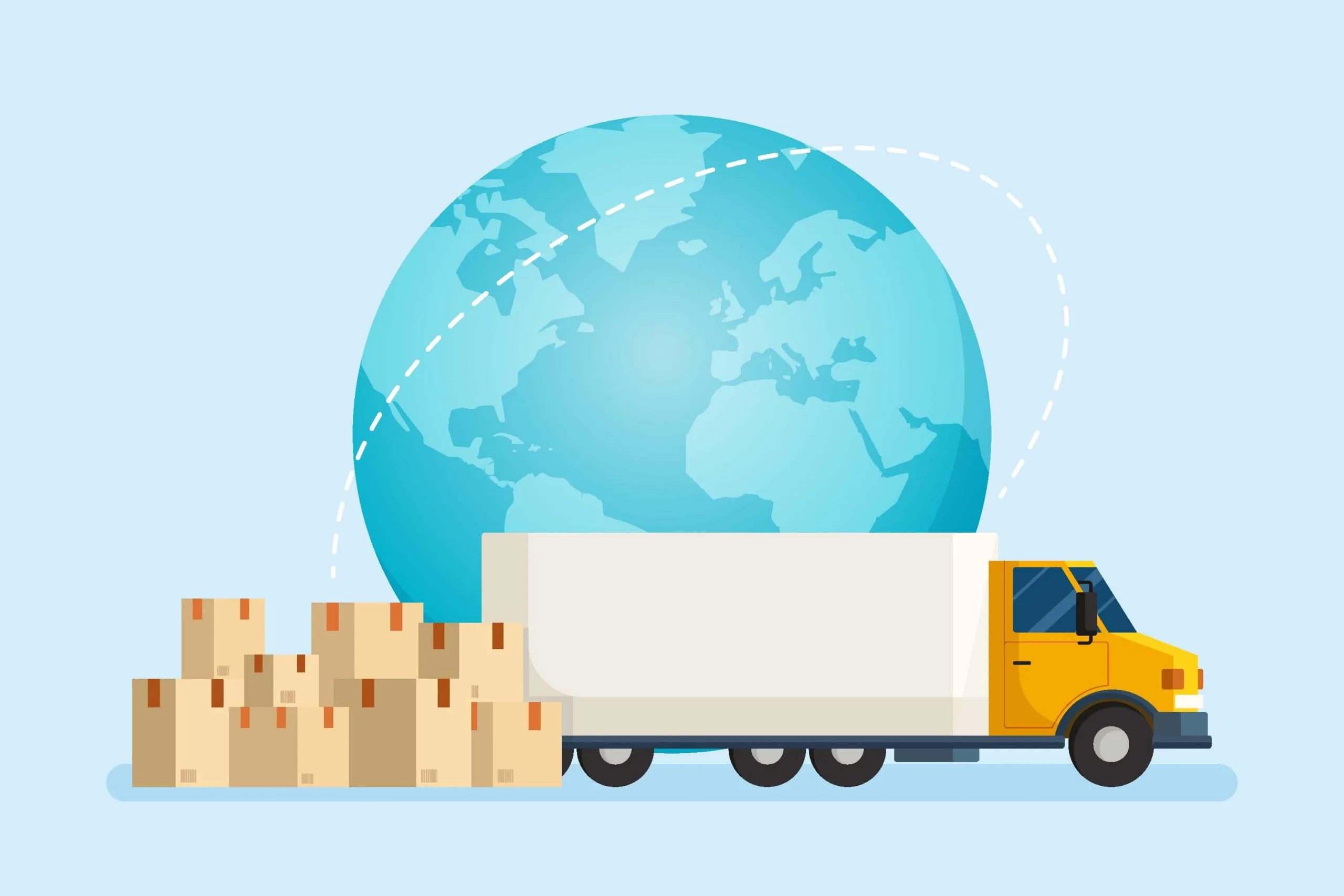 Invest in Technology:
Technology can help businesses in many ways to improve efficiency and manage
logistics operations effectively. Different technology software helps them to track
inventory levels, manage their orders, and can also schedule deliveries. Businesses
can also use different tools which allow them to track their transport vehicles and staff which in turn helps them in improving fuel efficiency and also help them in reducing the time it takes to deliver the orders.
Partner with the Right Suppliers:
Suppliers play a very important role in the logistics operations of businesses. That's why it is very crucial from a business point of view to partnering with suppliers who are well established, reliable and have a good track record of product delivery, and can offer competitive prices. Businesses should make sure that the partners are aligned with the values and goals of their business model to ensure the long run.
Optimize your Supply Chain:
The supply chain consists of all the parties, organizations, activities, information, and resources that are involved in moving a product from the manufacturer to the customer. By optimizing the supply chain, you will be able to reduce costs significantly, improve efficiency and increase customer retention. There are a lot of different methods which can be implemented to optimize the supply chain like using just-in-time inventory and using predictive analysis to forecast demand of different categories of products by analyzing the data.
Get to Know Your Customers:
Customers are the most important part of any business, and that's why it is very important for businesses to understand their customer's needs. That's why collecting all the data related to customers like demographics, preferences, and buying habits, analyzing different patterns of purchases and others. This helps businesses make data-driven decisions to improve their marketing campaigns, product offerings, and customer service.
Continuously Improve:
The world of logistics is very vast and it is changing rapidly with time, so it's very important for businesses to keep improving their operations with time. Businesses can do this by keeping tabs on their performance against the big industry leaders, conducting audits, and keep implementing updated technologies and processes.
These strategies can help businesses in improving logistics management and operational efficiency, which helps businesses to generate more profits, reduce the cost of operations and improve customer retention and experience.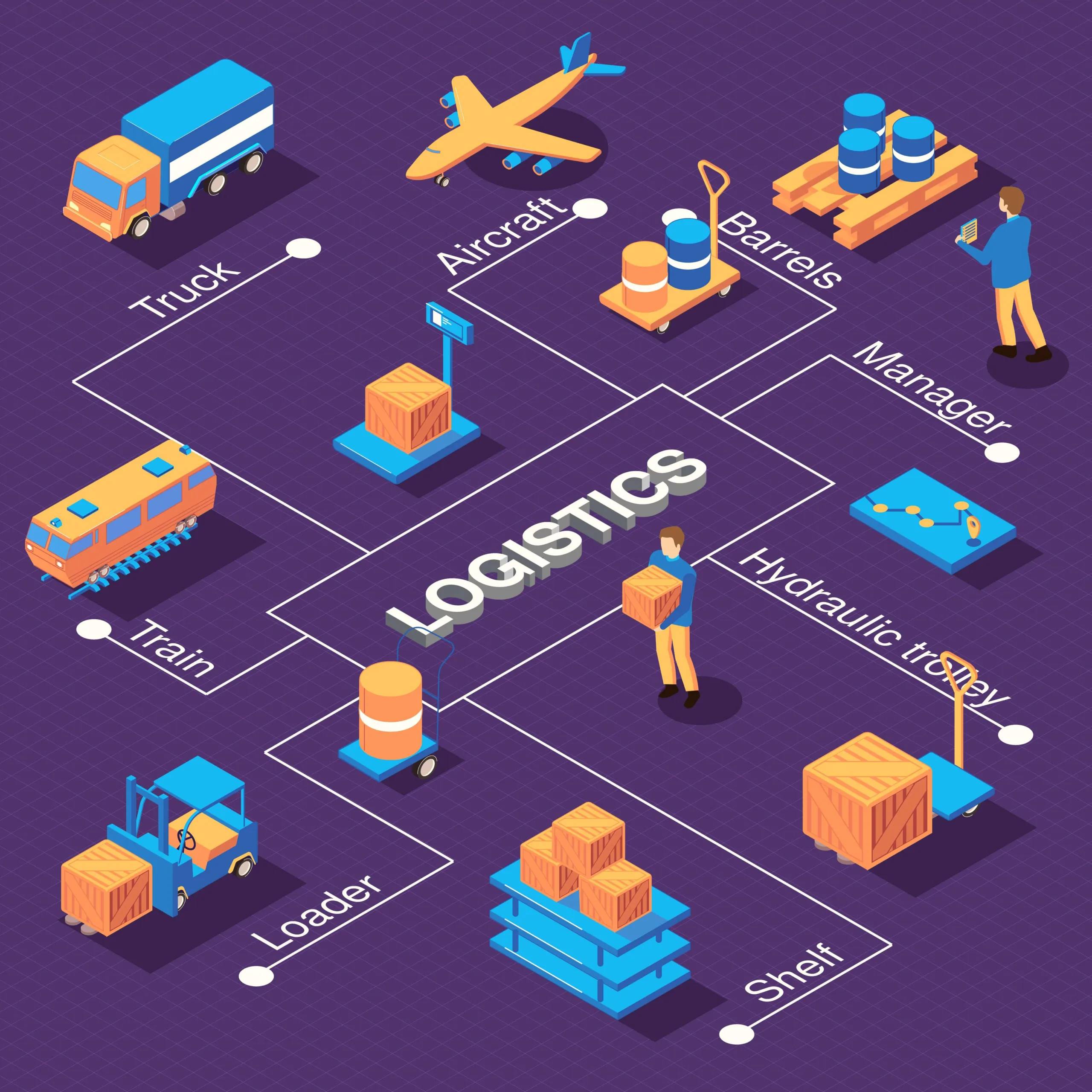 In addition to the above strategies, there are some other ways by which businesses can improve their operational efficiency :
Using Data to Make Decisions:
By using this data businesses can make data-driven decisions to identify the areas where they can improve efficiency and reduce costs.
Empower Your Employees:
Empowering your employees to make decisions and take ownership of their work can lead to increased productivity and efficiency.
Create a Culture of Continuous Improvement:
A culture of continuous improvement encourages employees to look for ways to improve the way things are done. This can lead to significant improvements in logistics operations over time.
Empowering Your Employees:
Employees play a crucial role in all the business processes. Empowering them to make decisions and take ownership of the work they do can lead to an increase in efficiency and productivity. An employee can find the areas which need improvement and can find new ways to get things done. This will in turn help in significant improvements in logistics operations over time.
ShipRelax is a logistics solutions and warehousing solution provider that can help retail and ecommerce companies improve their supply chain operations. ShipRelax offers a wide range of services and value-added services that can help you reduce costs, improve efficiency, and increase customer satisfaction.