Shopify is one of the most popular platforms for entrepreneurs when they are planning to venture into the e-commerce industry. ShipRelax offers different approaches to help you connect with other marketplaces seamlessly. By doing so, you can avoid the challenges that come with managing orders, fulfillment, and delivery on your own.
With all these features that Shopify offers, your Shopify account could be better by integrating with the logistics partner. The logistics provider is the ultimate one-stop solution for all your logistics needs. Once you integrate it with your Shopify account, you do need to worry about the order if it has to be shipped from which warehouse. When you partner with a logistics provider, they can handle various aspects of your operations. This includes inventory management, as well as logistics operations such as picking, packing, and shipping your products.

In this blog, we will learn how the Shopify experience can be enhanced by integrating it with a logistics partner like ShipRelax. We will provide all the information that is needed and how a logistics partner can help you in scaling your business.
1. Facing Difficulties in managing different Sales Channels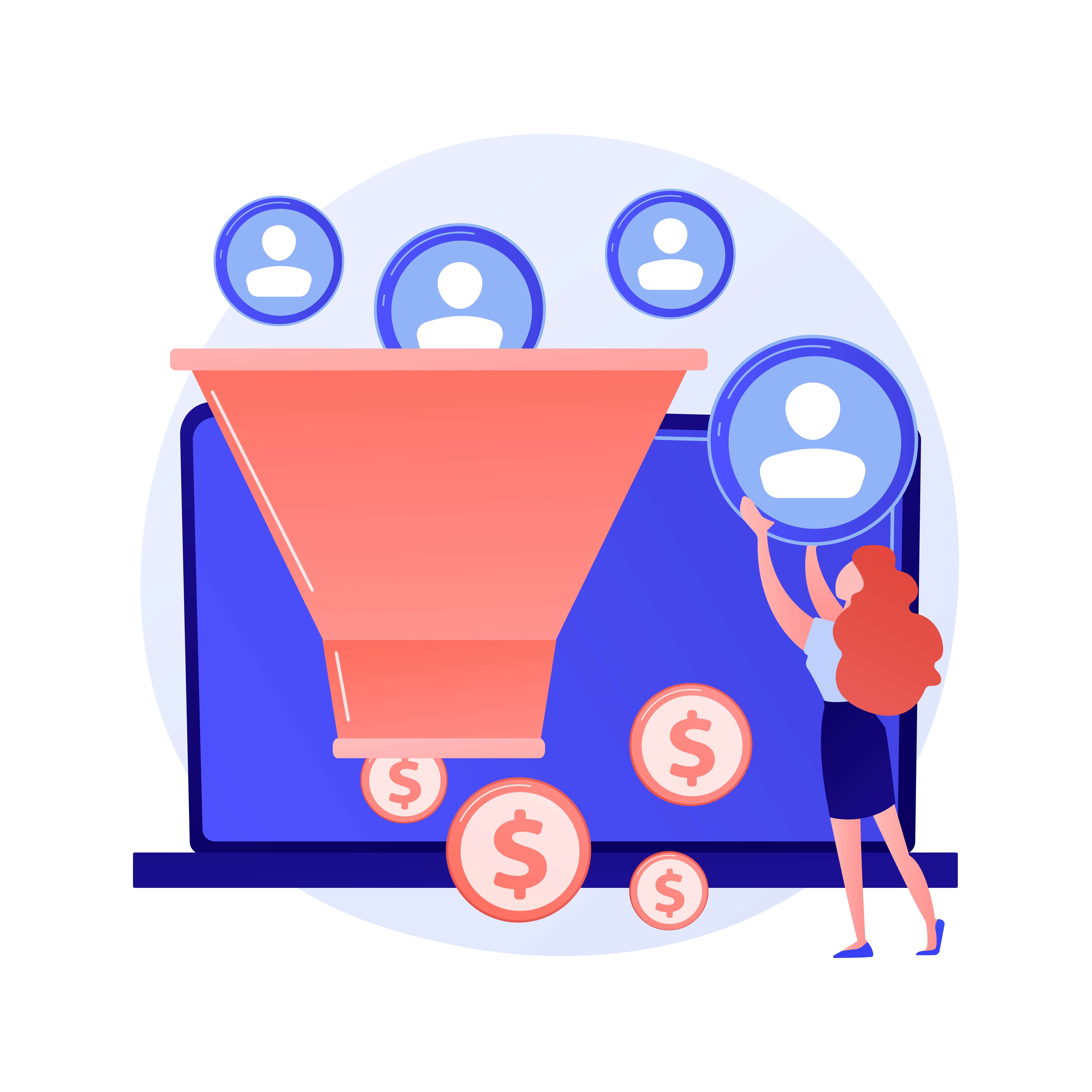 You want to reach out to more and more customers for selling your products and you have accounts on different sales channels like Shopify, Woocommerce, Big commerce, and Wix and are managing orders and information on all those accounts at the same time from different dashboards. But the main problem is that it is too hectic for you to manage all these platforms at the same time. This is exactly where a logistics partner comes into the picture. To help you integrate all these marketplaces in one place, where you can manage all the orders from all these different channels from a single dashboard. It provides you the option to upload all the data from your spreadsheets as well and it will sync all those orders to a single screen.
2. You are running out of space to fit your inventory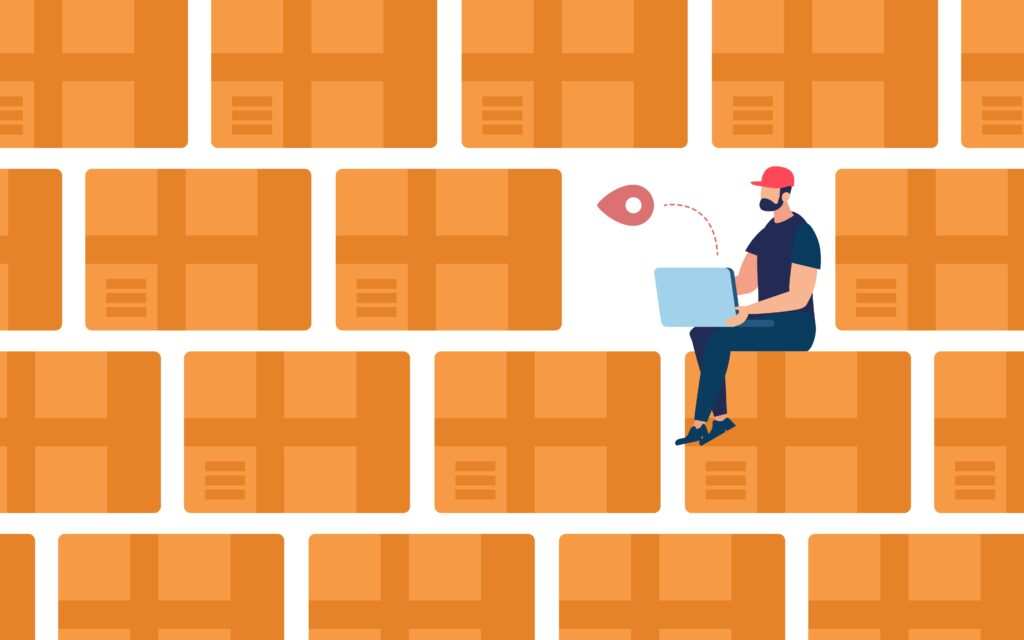 A small space is enough to store your inventory when starting a business. As time keeps on passing by and your business scales, you'll likely need more space to stock your inventory. This can be a tedious task that involves finding new spaces at a higher cost and considering other parameters such as security issues when searching for a new warehouse. This is where your logistics partner ShipRelax can help you. Simply send your inventory to our warehouse, located near you or across the globe where your customer base is. From there, we'll handle the rest and take care of your logistics needs. The best part is you only pay for the space you are using in the warehouse. You always have the option of increasing your inventory as per your business and you get live tracking of your inventory all the time.
3. Shipping time frames are very long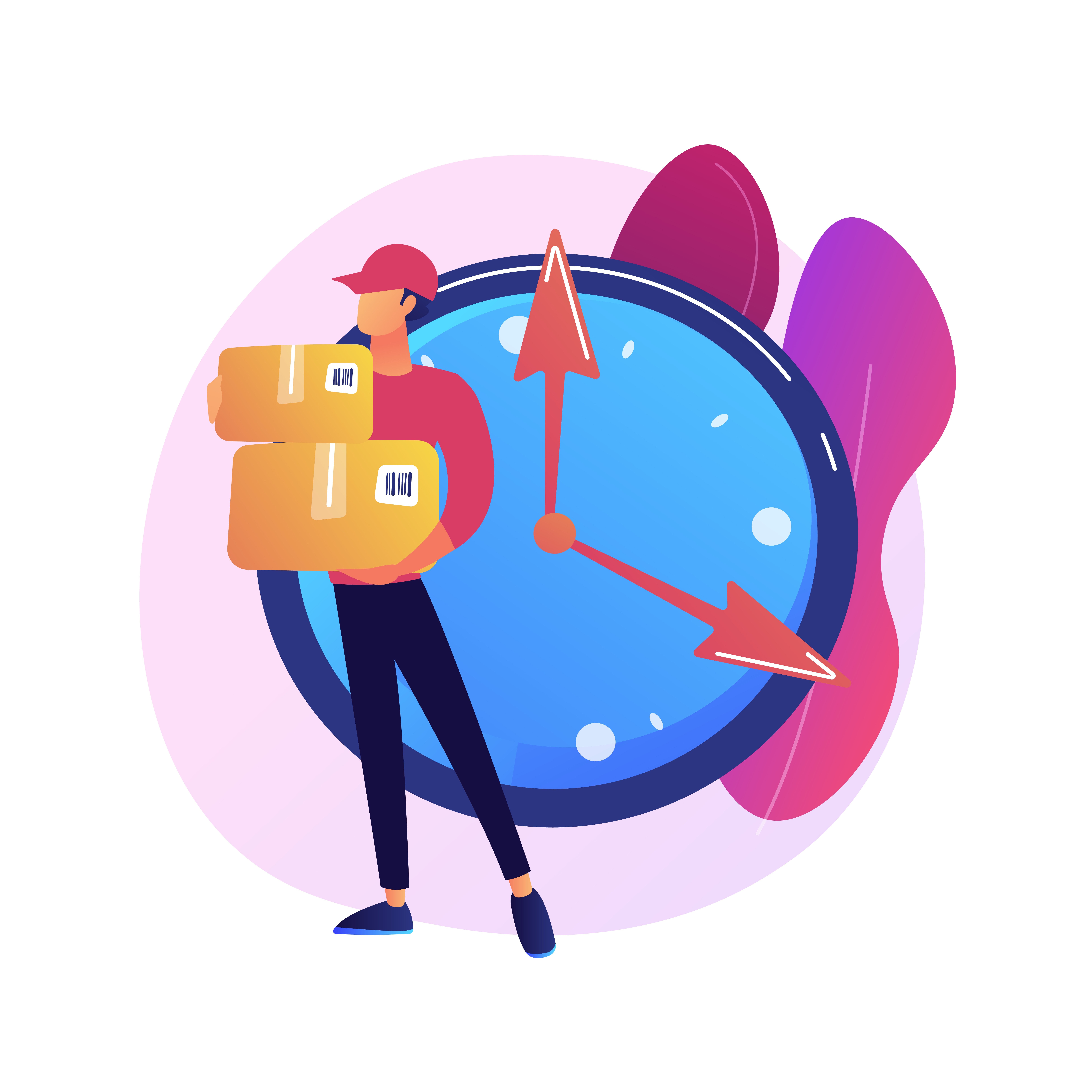 Let's be honest, nobody wants a late shipment these days and customers are less likely from sellers who show a delivery time of 10-15 days. Speed and accuracy are what is the requirement of the modern-day customer. It is a lot satisfying for a customer if your orders are delivered in a fast and safe manner. They would be having a cool unboxing experience, give you some good reviews, and suggest your brand in their circle for that.
However, achieving this for a lot of orders and with a small team is a tedious task. That's why ShipRelax's same-day fulfillment (picking & packing) can help you reduce your shipping time.
The average reduction of time for end-to-end fulfillment of a product with ShipRelax is around 51% as compared with the self-conducted fulfillment process.
4. There are a lot of reports from different channels, & you don't know what to do next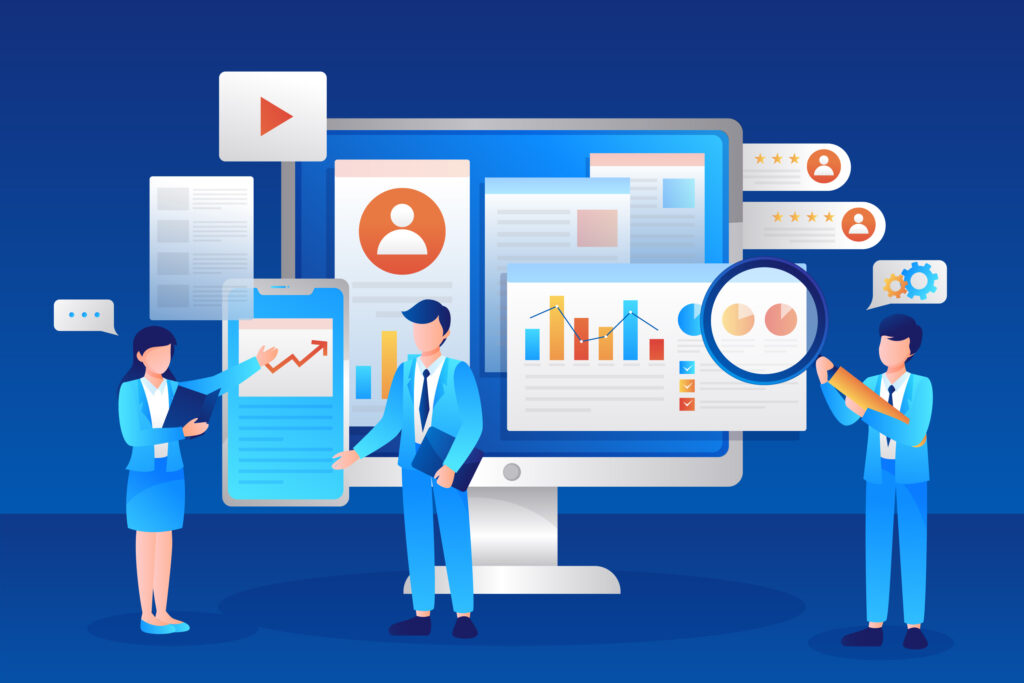 Before you had to fetch reports from different channels but that is not the case anymore. ShipRelax allows you to manage reports from all the channels on a single dashboard. Here you can manage your inventory, real-time tracking of your orders from the warehouse to the customer, and keep an eye on the pricing, delivery status, and orders from the single screen. There are different tabs which allow you to check the inventory status of your different products at different locations in the warehouses.
5. Improve Your Packaging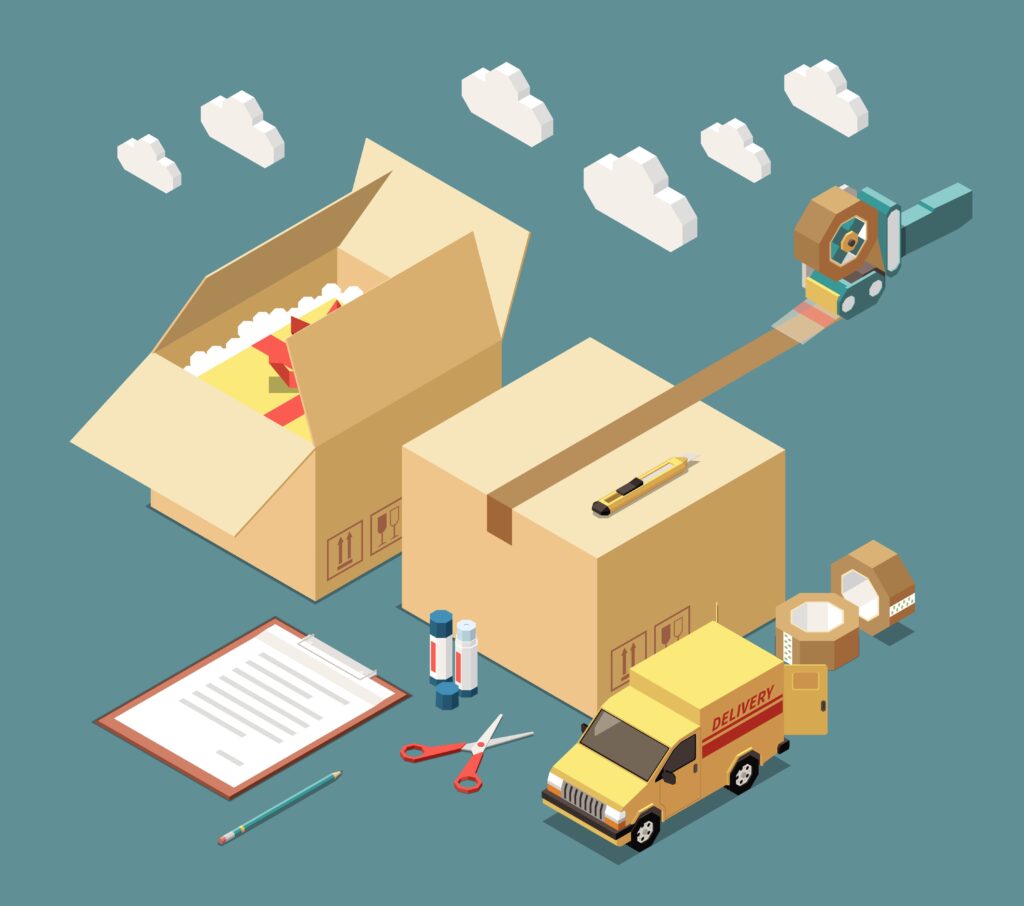 Choosing the proper packing components and sizes is crucial for successful shipping. Therefore, you want to select options that are not only affordable and reliable, but also meet carrier criteria to avoid potential damage claims. Make sure the packaging is also simple to handle, store, and trace during travel.

NO WORRIES: ShipRelax IS ON IT!!

ShipRelax is designed to be your friend, where you can forget about the tiresome process of managing and delivering orders. All you have to do is to find new ways to reach out to more customers and rest all our system will do it for you. So, if you are an independent seller selling your products on different platforms & facing all these issues, this is the right choice for you so that you can just focus on growing your business by automating your processes.
Do remember that we are only one click away.