Enhancing Ecommerce Returns with ShipRelax: Streamline Logistics and Warehouse Solutions for Your Store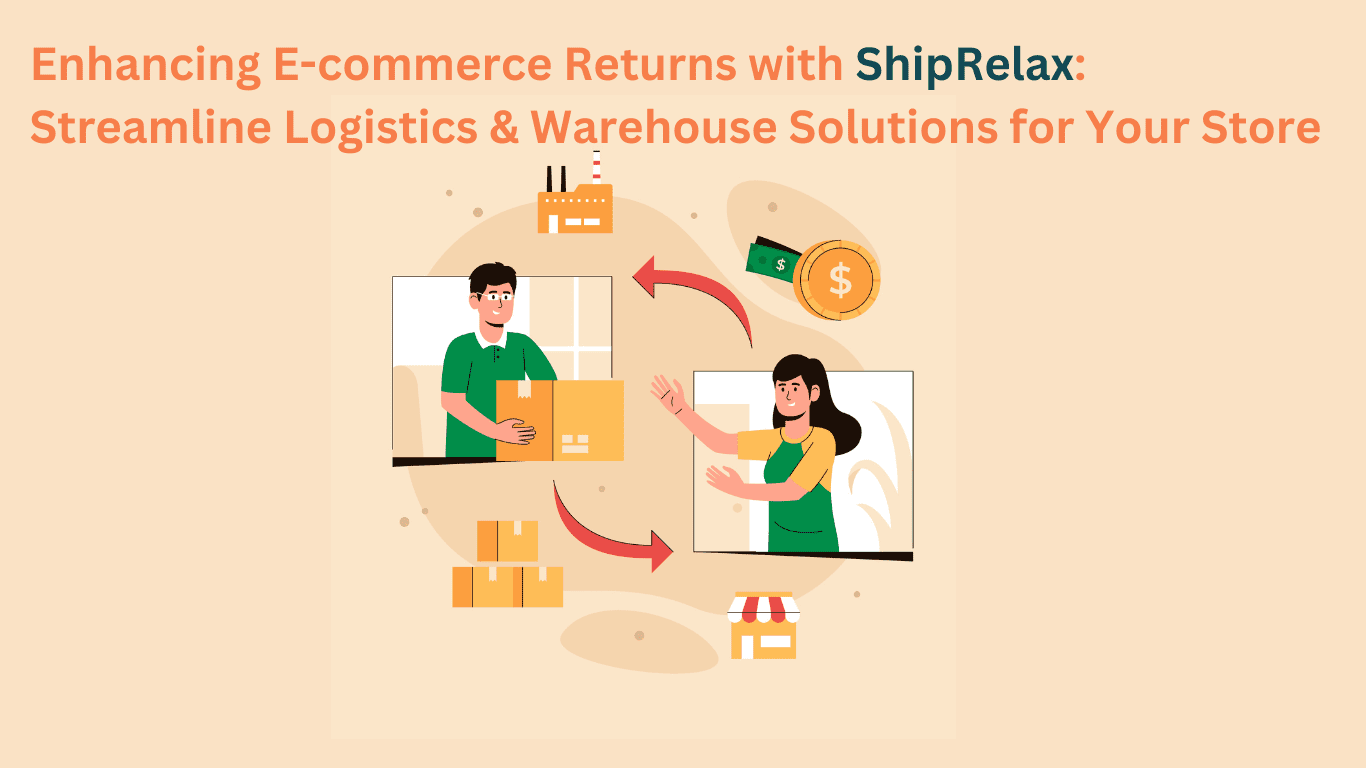 Ecommerce Returns Management plays an important role in the customer experience in e-commerce businesses. To optimize the return process, integrating your ecommerce store with a logistics and warehousing solution like ShipRelax can prove to be a game changer for your business. In this blog, we will explore how this advanced logistics and warehousing solution can help you in streamlining your operations, enhancing efficiency, and improve customer experience.
Seamless Integration: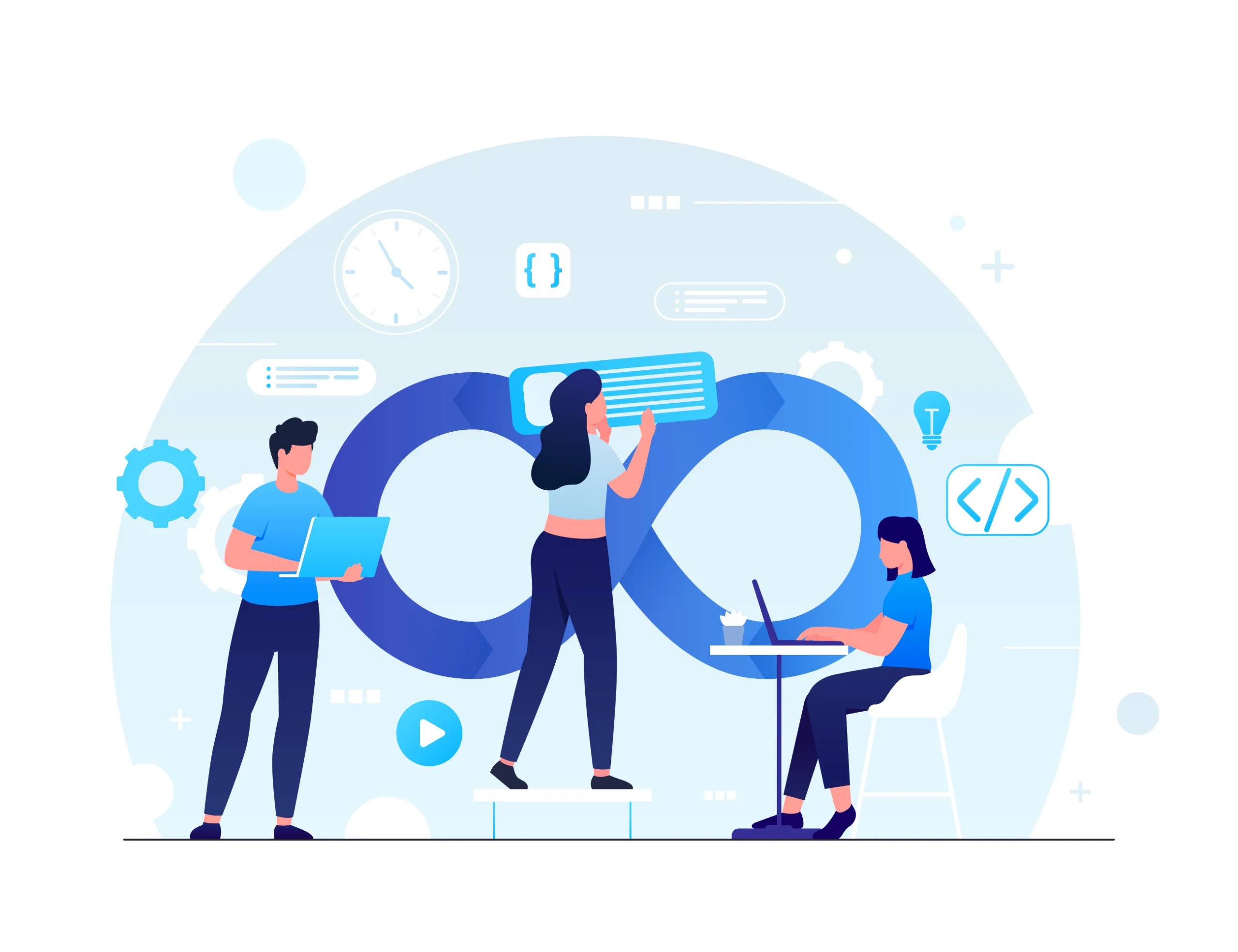 You can seamlessly integrate the solution with all the e-commerce marketplaces including Shopify, which enables the effortless connection between your online store and the solution. This integration will take care of the real-time sync of inventory, order, and returns management, eliminating and minimizing errors.
Inventory Management: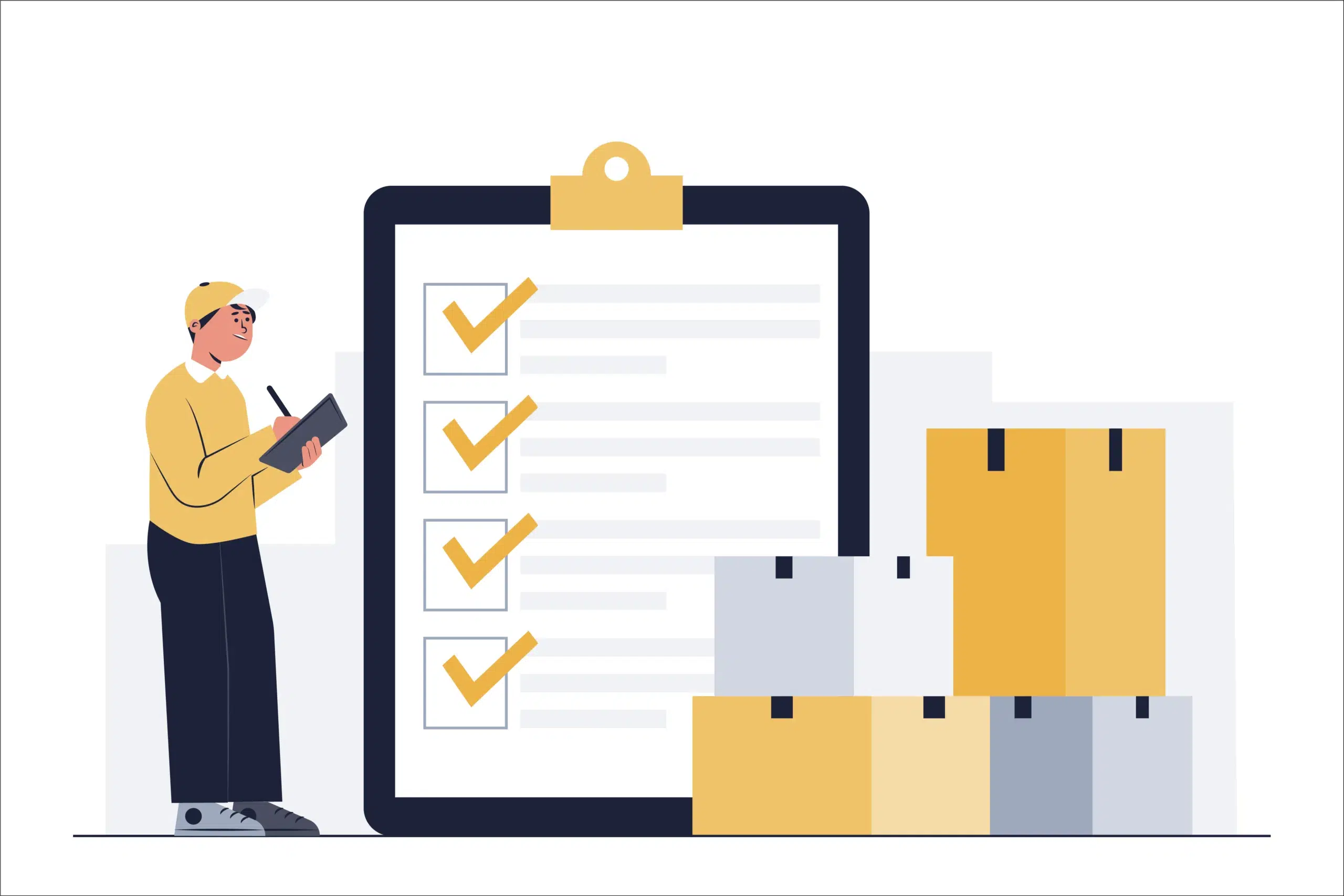 With robust inventory management features, the system allows you to gain complete visibility and control of your inventory. The system always tracks inventory levels, gives alerts for low stocks, and automatically updates the inventory counts when returns of the products are received. This allows you to maintain accuracy in inventory levels, avoid overselling and helps you to streamline your fulfillment process.
Efficient Order Processing: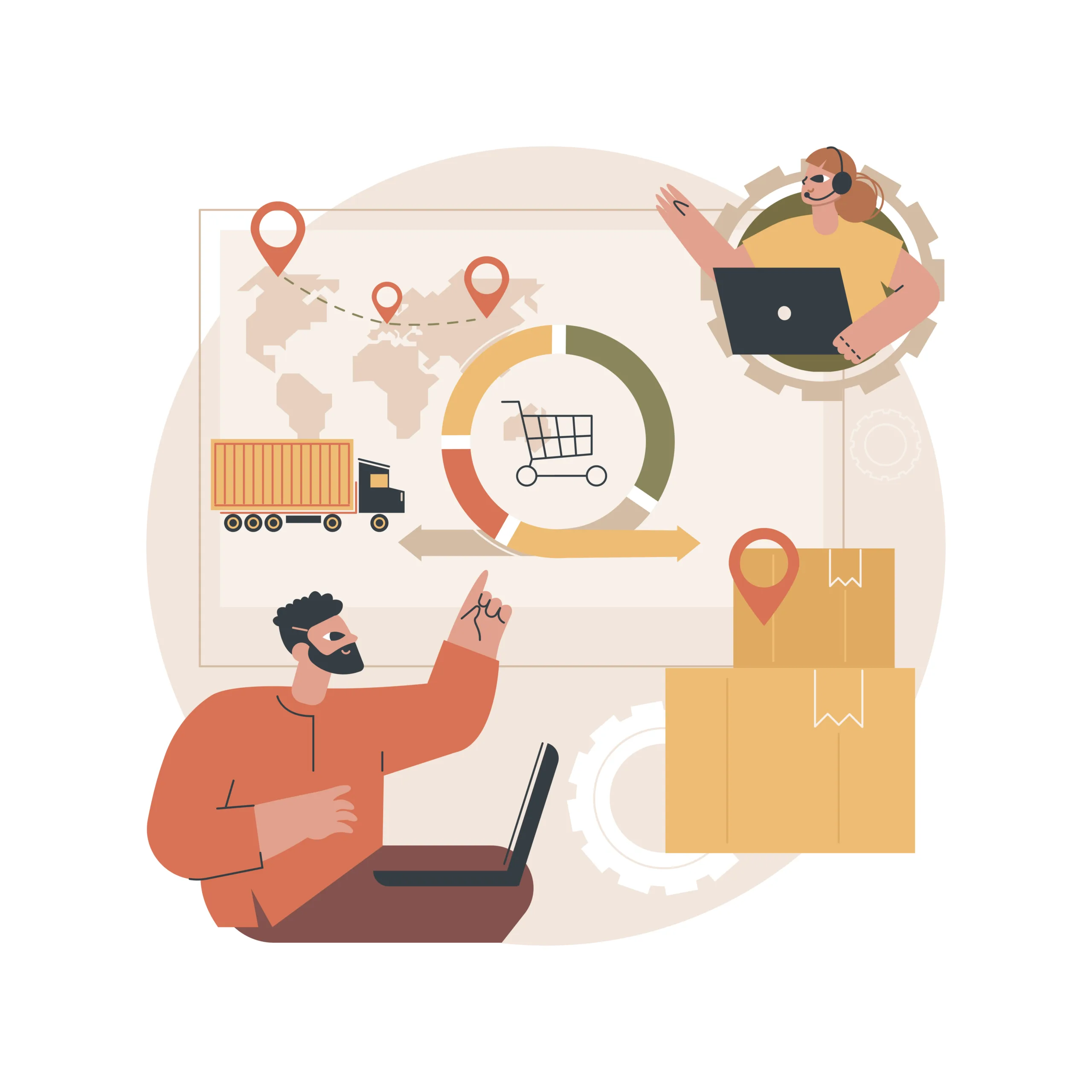 It optimizes the order processing process by automating different tasks such as order fulfillment, labeling the packages, and tracking the shipments. When the return is initiated by the customer, the system gets triggered and it automatically generates the return labels and guides the return packages through the logistics process. This seamless automation saves a lot of time and also reduces the chances of human errors, ensuring quick and accurate processing of returns.
Warehouse Solutions: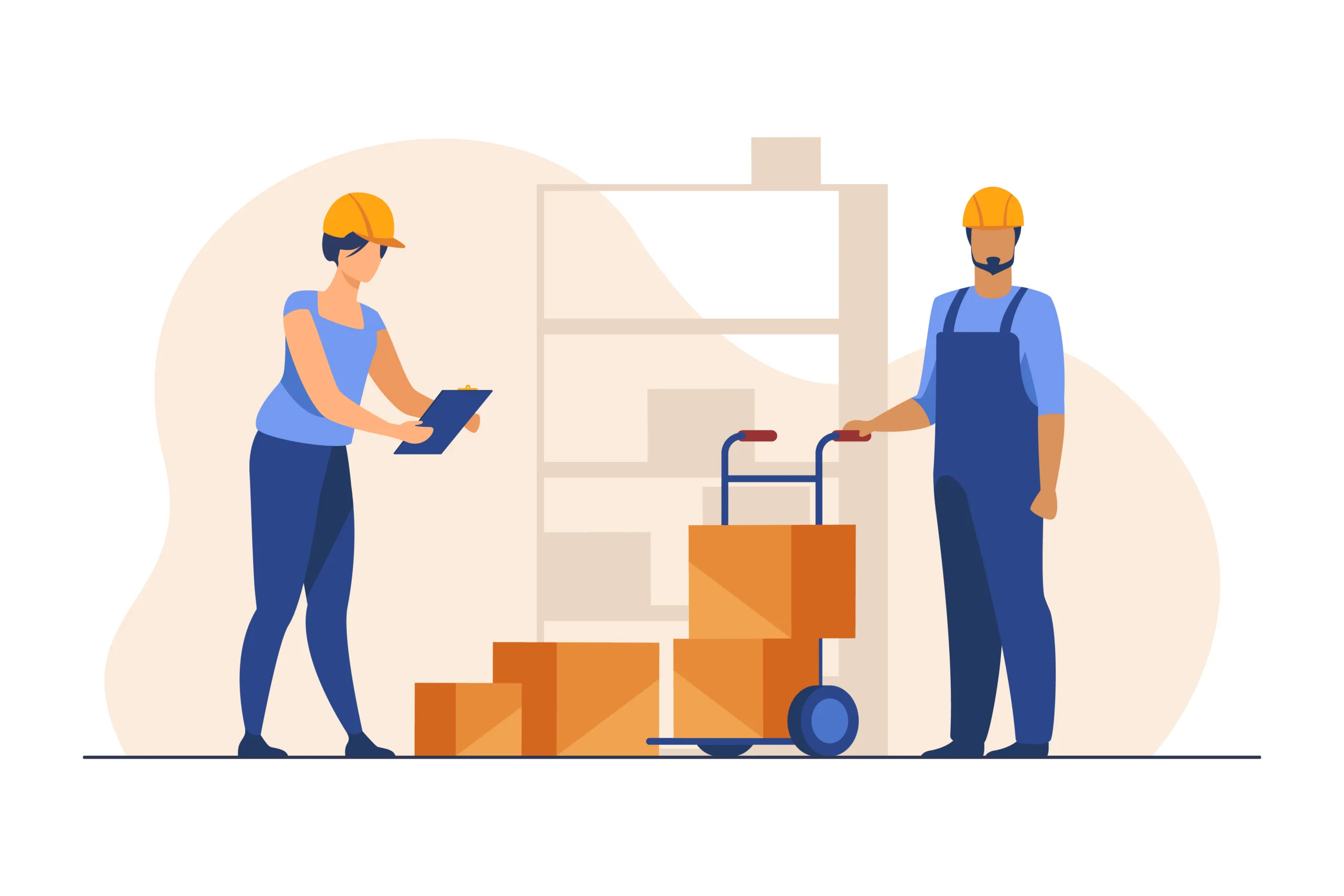 ShipRelax offers a comprehensive WMS, which includes efficient space management, optimized processes involved in the picking and packing of the products, and efficient inventory organization. By using the warehouse management features, you can maximize storage capacity, reduce picking errors, and streamline all the operations of the warehouse.
Reporting and Analytics: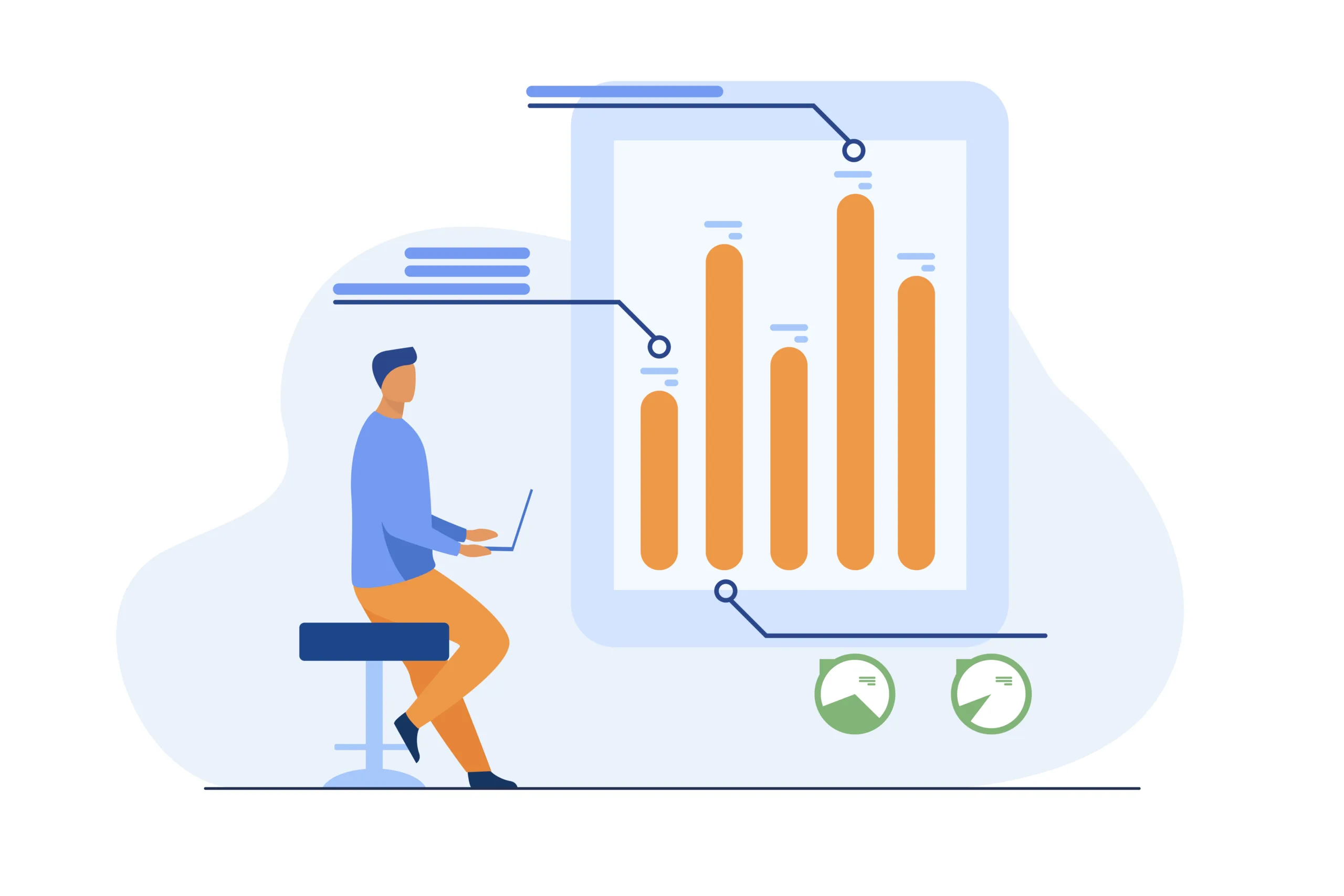 ShipRelax provides one of the best reporting and analysis tools which offers you valuable insight into your return orders and overall performance. It allows you to track all the key metrics such as return rates, processing time, and customer satisfaction which allows you to identify trends and areas for improvement. This data and insights help you to make informed decisions to optimize your returns process, minimize costs, and enhance customer experience.
Implementing ShipRelax's logistics and warehouse solution in your e-commerce business can significantly improve your ecommerce returns management and streamline your operations. By integrating seamlessly with your online store, optimizing inventory management, automating order processing, and providing robust warehouse solutions, ShipRelax empowers you to deliver exceptional customer service and achieve operational excellence.