Cross-border e-commerce has become a very important part of the global economy in recent years. With the growing technology, businesses of all sizes have got the opportunity to expand their reach to the global markets across borders. However, it can be a daunting process to navigate the complexities of cross-border shipping. This guide aims to explore all the key points, challenges, and strategies involved in cross-border trade, empowering businesses to explore the opportunities on the international stage.
1. Understanding Cross-Border Commerce: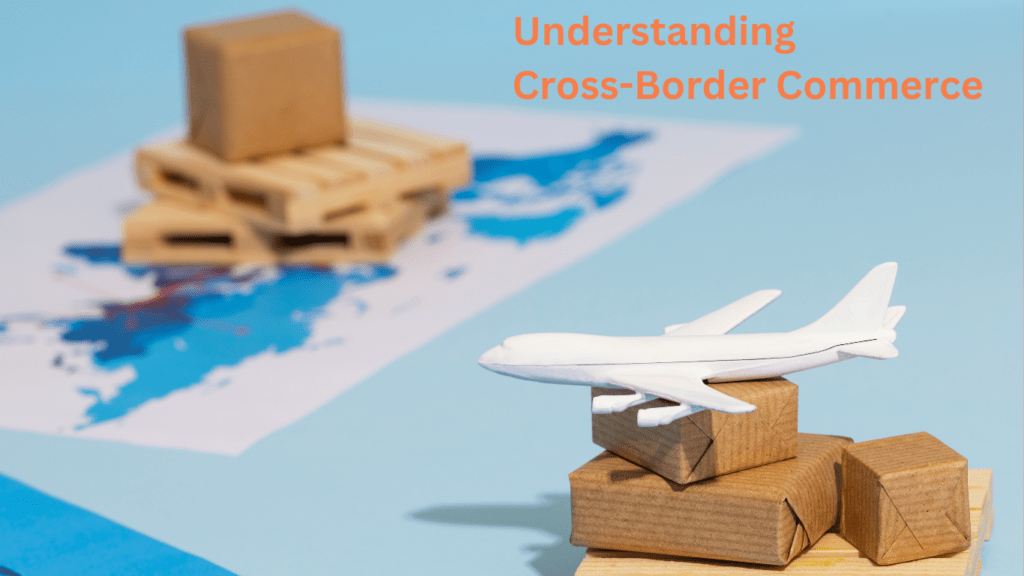 Cross-border commerce as the name suggests refers to the exchange and shipment of goods and services between businesses and customers located all over the world. It involves various activities such as export, import of goods, and e-commerce transactions across international borders. The growth of cross-border e-commerce is supported by the increasing consumer demand for a wide range of products and services and the ease of online business.
2. Benefits and Opportunities: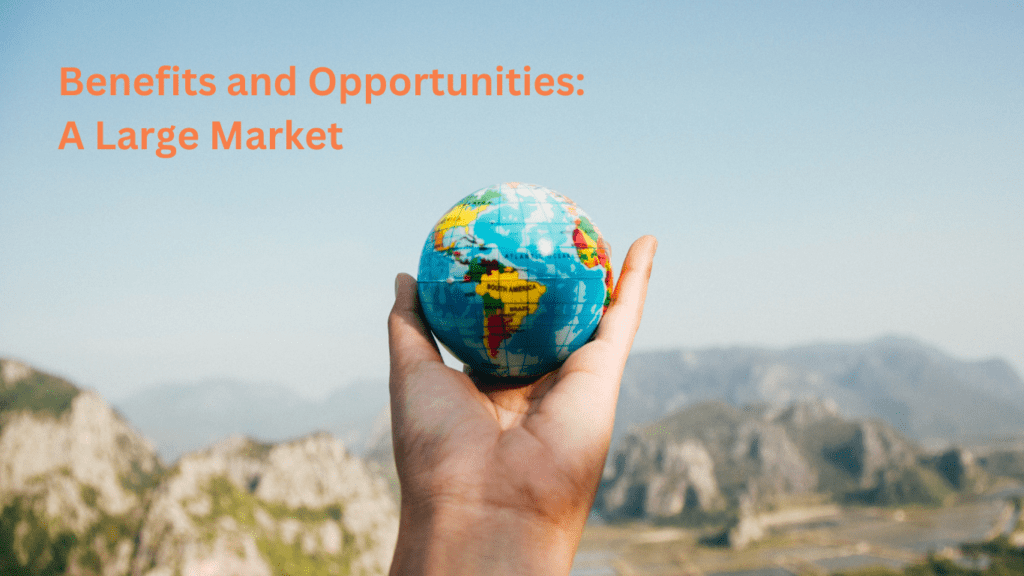 Engaging in cross-border commerce offers various benefits and advantages for businesses. It allows businesses to reach larger customer bases, exposure to various markets, and potential growth of revenue. By expanding internationally, businesses can expand their revenue streams, reduce their dependency on a single market or region, and leverage competitive advantages in different markets.
3. Key Challenges in Cross-Border Commerce: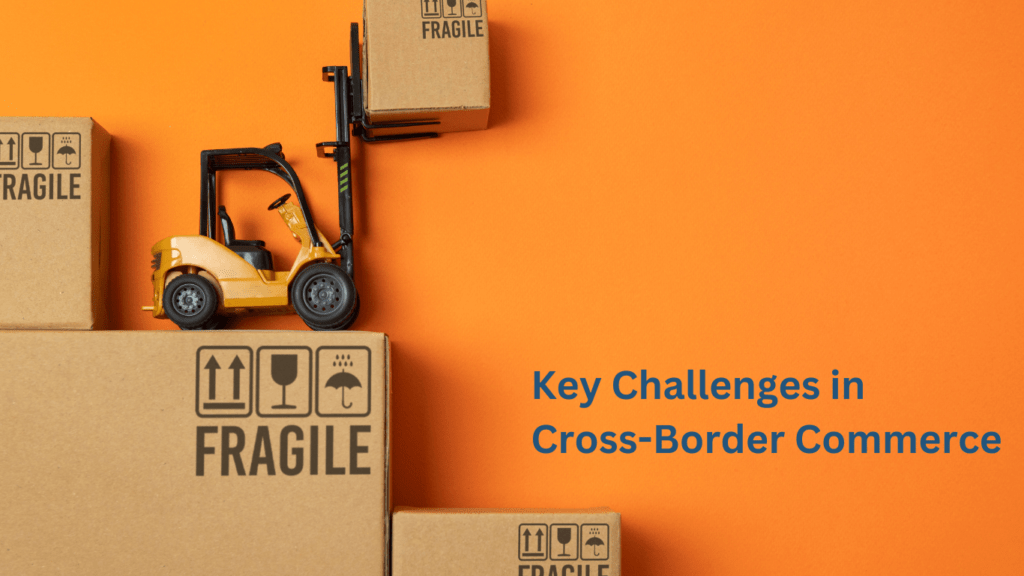 While cross-border comes with great opportunities, it also makes you face unique challenges. Understanding and facing these challenges is a very crucial part of continuous growth. A few challenges are regulatory compliance, customs and duties, language barriers, logistics, and shipping complexities, and payment processing across different currencies.
4. Navigating Customs and Regulations: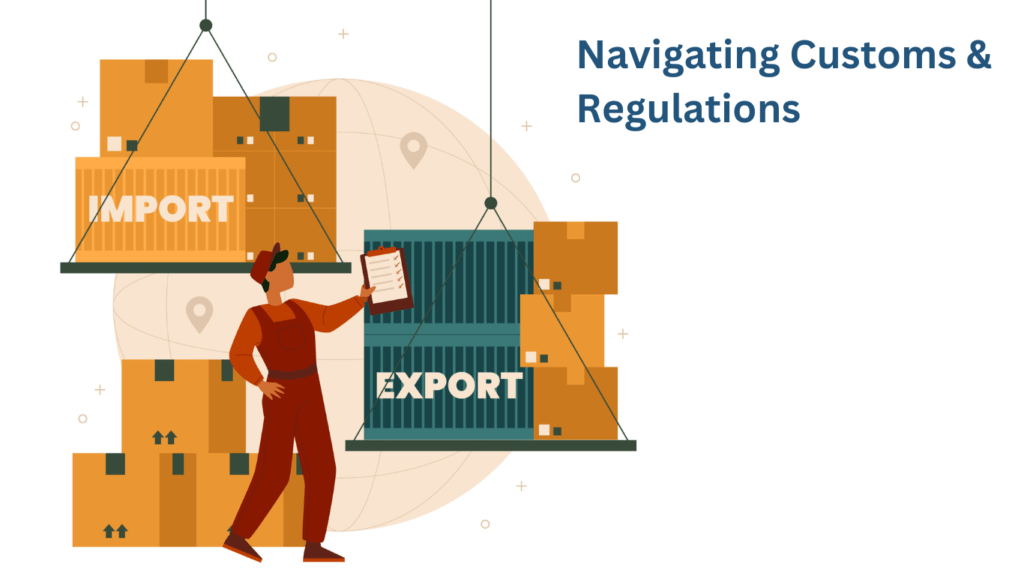 Complying with customs and international trade laws is an essential part of smooth cross-border operations. Businesses must understand the requirements of import and export, documentation procedures, and standards of product compliance. Partnering with experienced custom brokers or logistics partners and leveraging advanced technology solutions can streamline the clearance of customs and ensure adherence to the laws and regulations.
5. Logistics and Shipping Considerations: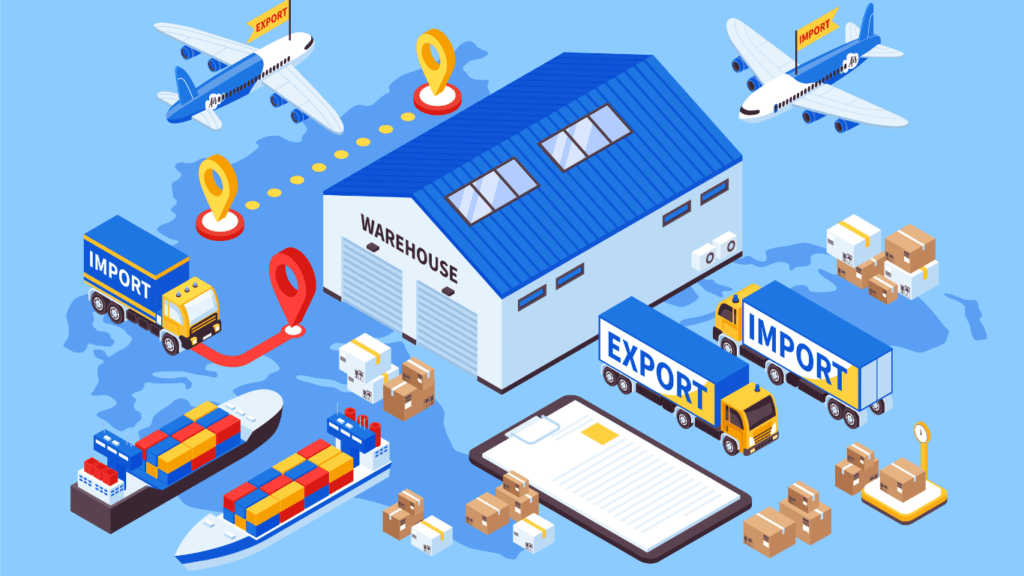 Efficient logistics and shipping products play a very important part in successful cross-border commerce. Businesses must evaluate various factors involved in cross-border trade such as shipping methods, carrier selection, packaging requirements, and delivery timelines. Working with reliable logistics partners and leveraging advanced technology platforms can enhance visibility, reduce delivery times and provide a great customer experience.
Cross border Shipping and commerce presents immense opportunities for businesses to scale and expand their horizons to the global marketplaces. By understanding the complexities, aspects, and strategies involved in cross-border shipping and commerce, businesses can navigate the challenges with confidence. Embracing technology, and building strategic partnerships will empower businesses to succeed in the dynamic world of international trade. ShipRelax is just the right logistics partner for all your cross-border e-commerce needs.