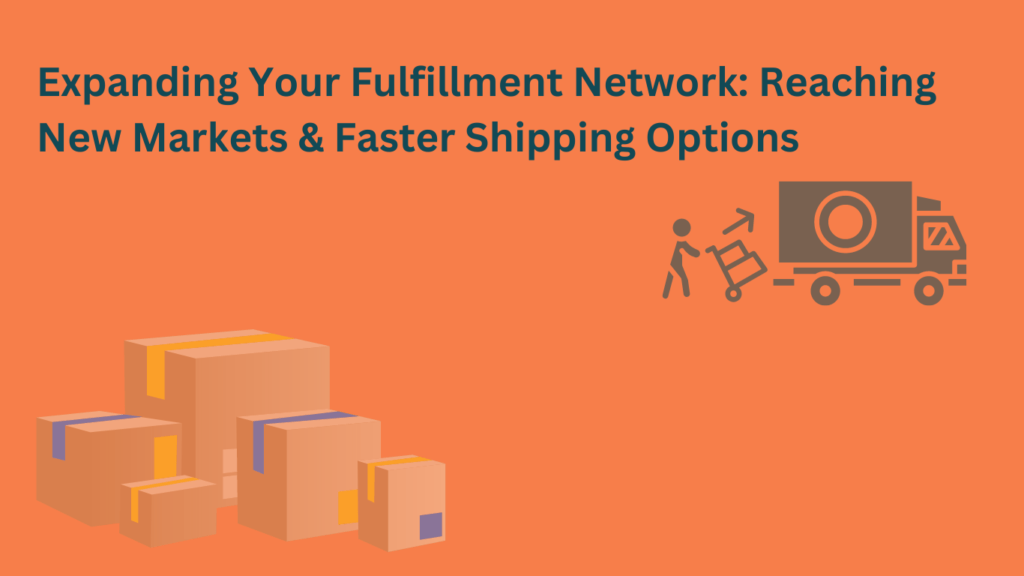 As businesses grow, expanding their ecommerce fulfillment network across the globe becomes very important for reaching new markets, and providing faster shipping options becomes crucial.
In this blog, we will highlight the important elements to keep in mind when expanding your fulfillment network, allowing you to meet customer demands efficiently, and boost the success of your business.
1. Market Research and Analysis: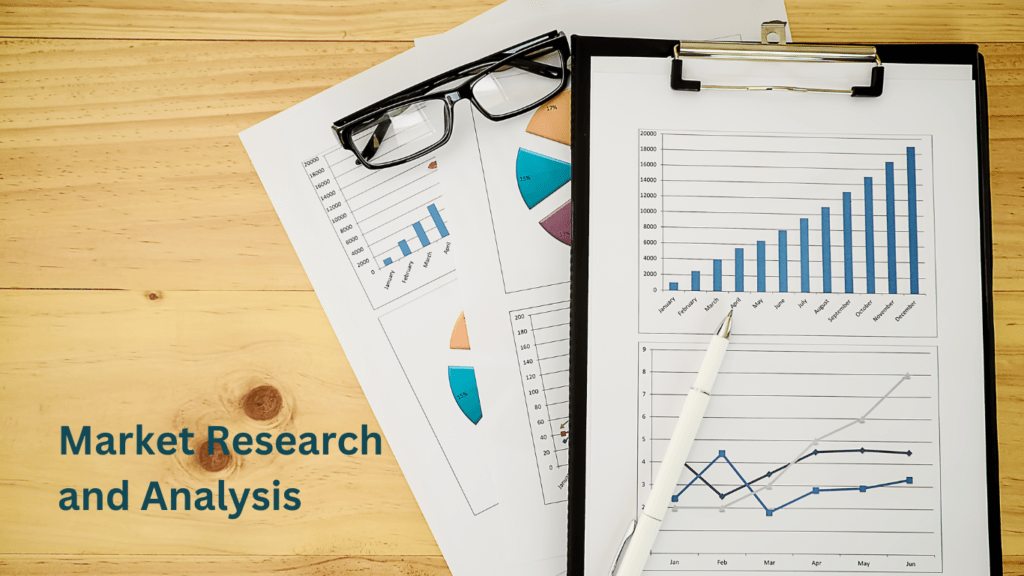 Before expanding your ecommerce fulfillment network, conduct market research to identify the new markets and access their data. Consider factors such as customer demographics, purchasing capabilities, and population. Analyze the competitors present in those markets and shipping capabilities to understand the level of competition you can face and identify the opportunities where you can differentiate yourself from the competition. This research will help you determine the strategies by which you can expand your network for maximum growth and profitability.
2. Infrastructure and Warehouse Locations: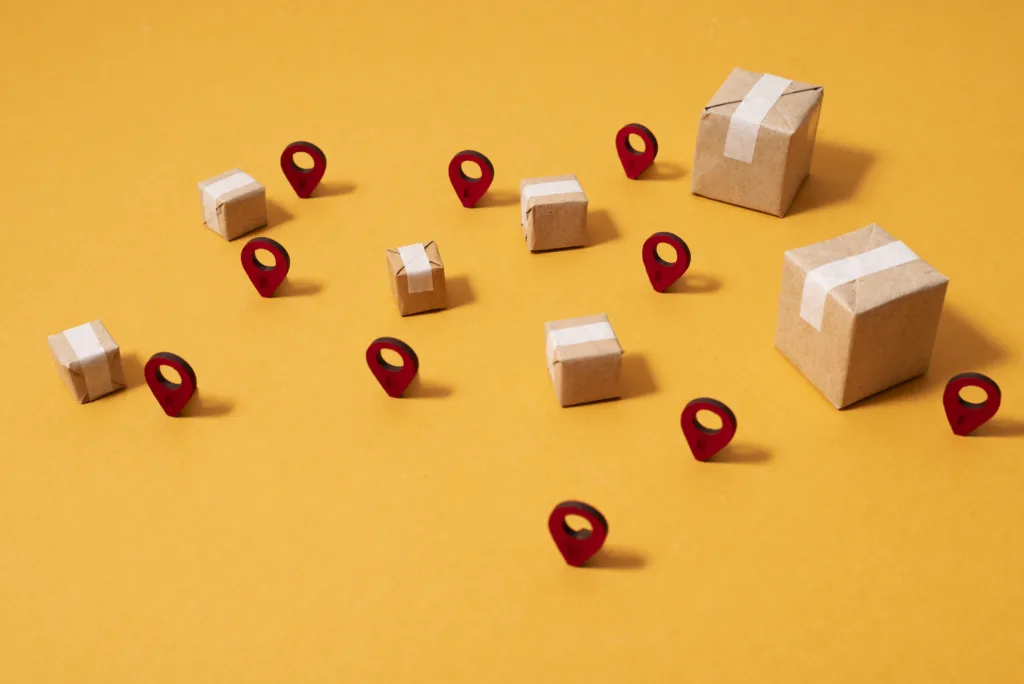 Choose the location of the warehouse strictly based on the markets you are aiming to target. Evaluate the distance from prominent transportation places such as airports, and highways to ensure easy distribution. Additionally, assess the local infrastructure, including the transportation networks and logistics support, to guarantee smooth operations. Optimal warehouse location will not only reduce cost but will also enable shorter delivery times which in turn will enhance the customer experience.
3. Partnerships and 3PL Providers:
When you partner with a third-party logistics provider you will be able to expand the ecommerce fulfillment capabilities of yours. Collaboration with the 3PL providers will help you to tap into their existing logistics network, expertise, and resources. You can evaluate potential partners based on different factors such as their reputation, technical expertise, and ability to align with your brand's values and customer service. Using the 3PL providers, can help you in providing faster shipping options and expand your business into new markets more quickly and efficiently.
4. Scalable Technology Solutions: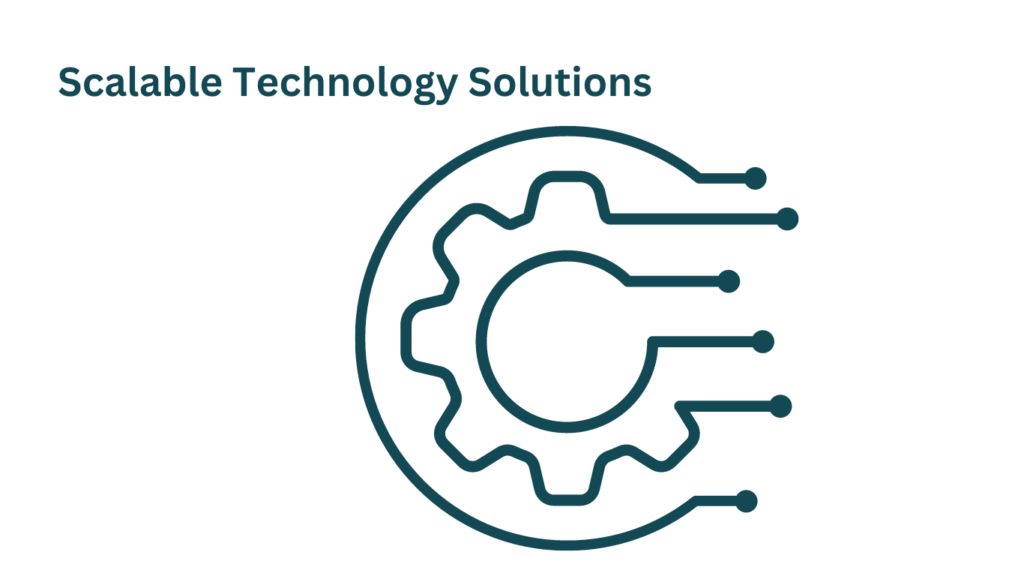 Invest in the latest scalable technology solutions to support your fulfillment network. Implementing an advanced warehouse management system that will help you in managing orders, inventory tracking, and others can streamline your operations and improve efficiency. This solution provides real-time visibility into inventory levels, order processing, and shipping status, which allows you to optimize fulfillment processes and meet customer demands efficiently.
5. Last-Mile Delivery Strategies: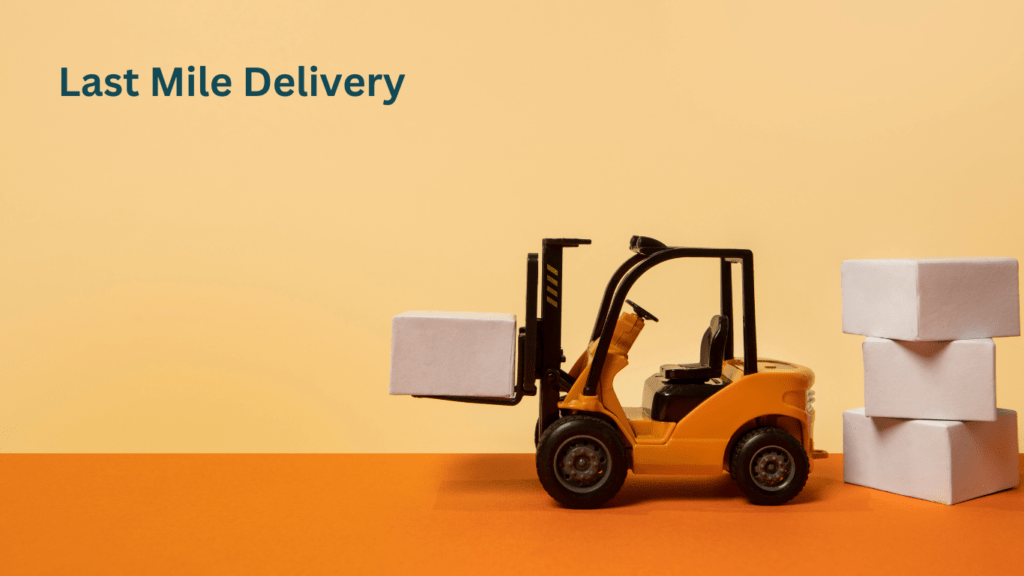 Develop effective strategies for last-mile delivery to ensure prompt and reliable shipping of the products to the customers. Explore options where you can partner with local couriers for specific geographic locations. Utilize advanced routing software to optimize the routes and minimize the delivery time frames. Additionally, consider alternative delivery methods like locker systems or pickup points giving more flexibility to the customers according to their convenience.
Expanding your Ecommerce fulfillment network is a very important step in reaching new markets globally and offering faster shipping options to your customers. Conduct Market research, Choose warehouse locations wisely, Consider partnering with well-established 3PL Providers, invest in scalable technology, and optimize last-mile delivery. By doing all these, you can enhance the customer experience, improve operational efficiency, and will be able to drive business growth.
ShipRelax is just the 3PL provider for you if you want to expand your business globally.