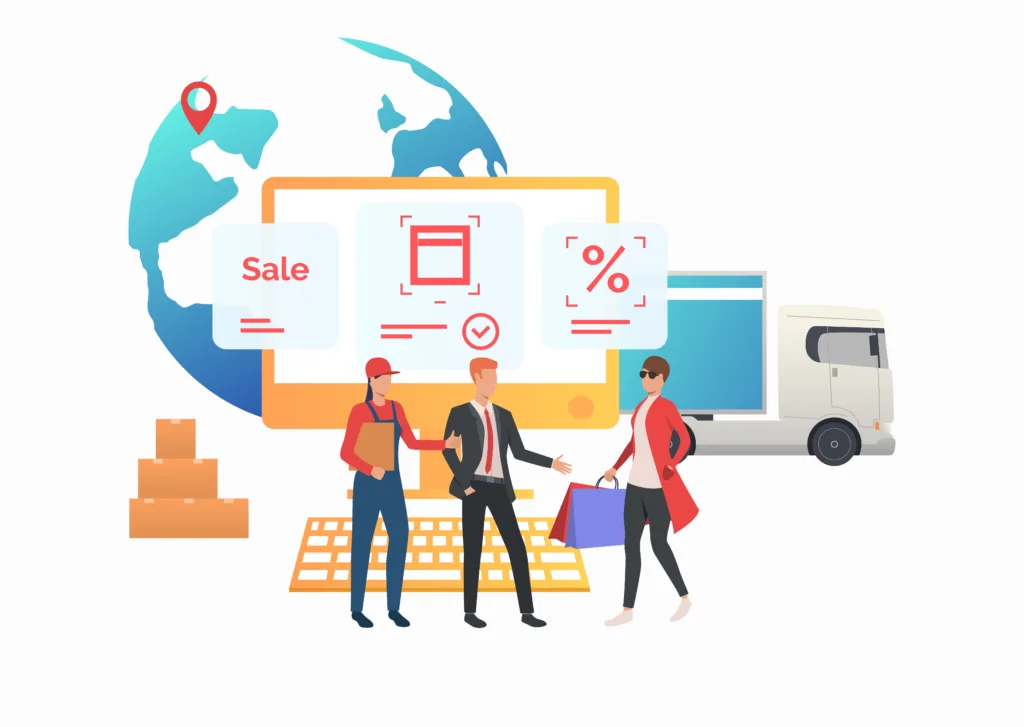 Logistics is a very important part of every e-commerce business, from managing your inventory to on-time delivery to the customers. To compete it is very important to stay with the latest logistics trends in the market.
Here we will have a quick look at some of the key logistics trends and their implementation for the business:
Implementing New Technologies: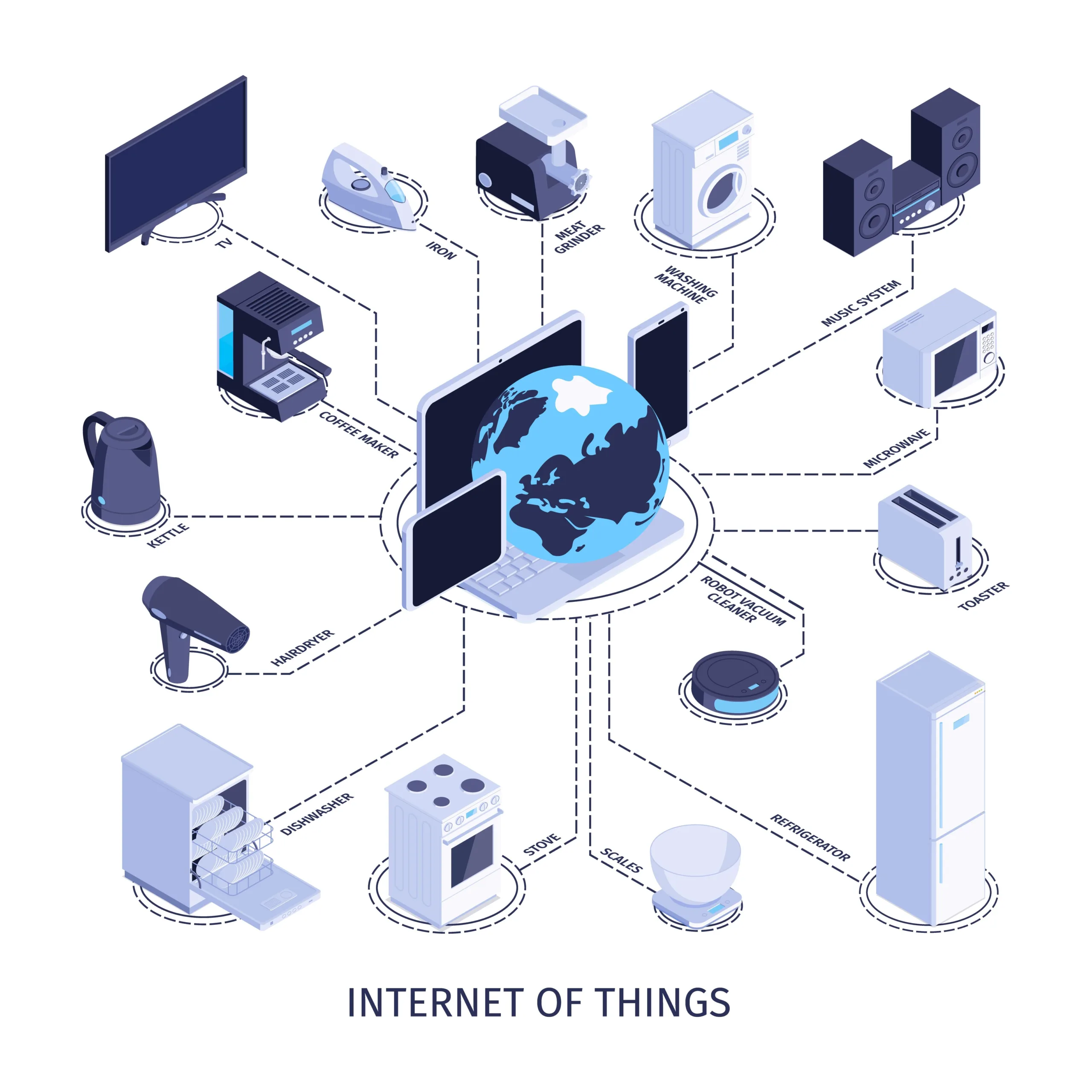 The logistics industry has faced huge technological growth in recent years and it is going to continue as we move forward. One of the latest trends is the adoption of AI & ML to optimize day-to-day logistics operations. Artificial Intelligence and Machine learning can help businesses to automate their daily logistic operations, reduce human errors and improve efficiency which in turn makes logistics operations more productive and cost-effective.
Another technology that has helped a lot in logistics is the Internet of Things. The IoT sensor has helped businesses in tracking goods in real-time, providing valuable information on the precise location, condition, and status of the orders. This data has helped businesses in optimizing's their supply chain operations, reduction in delivery time, and drastically improved the customer experience.
Sustainability and Green Logistics: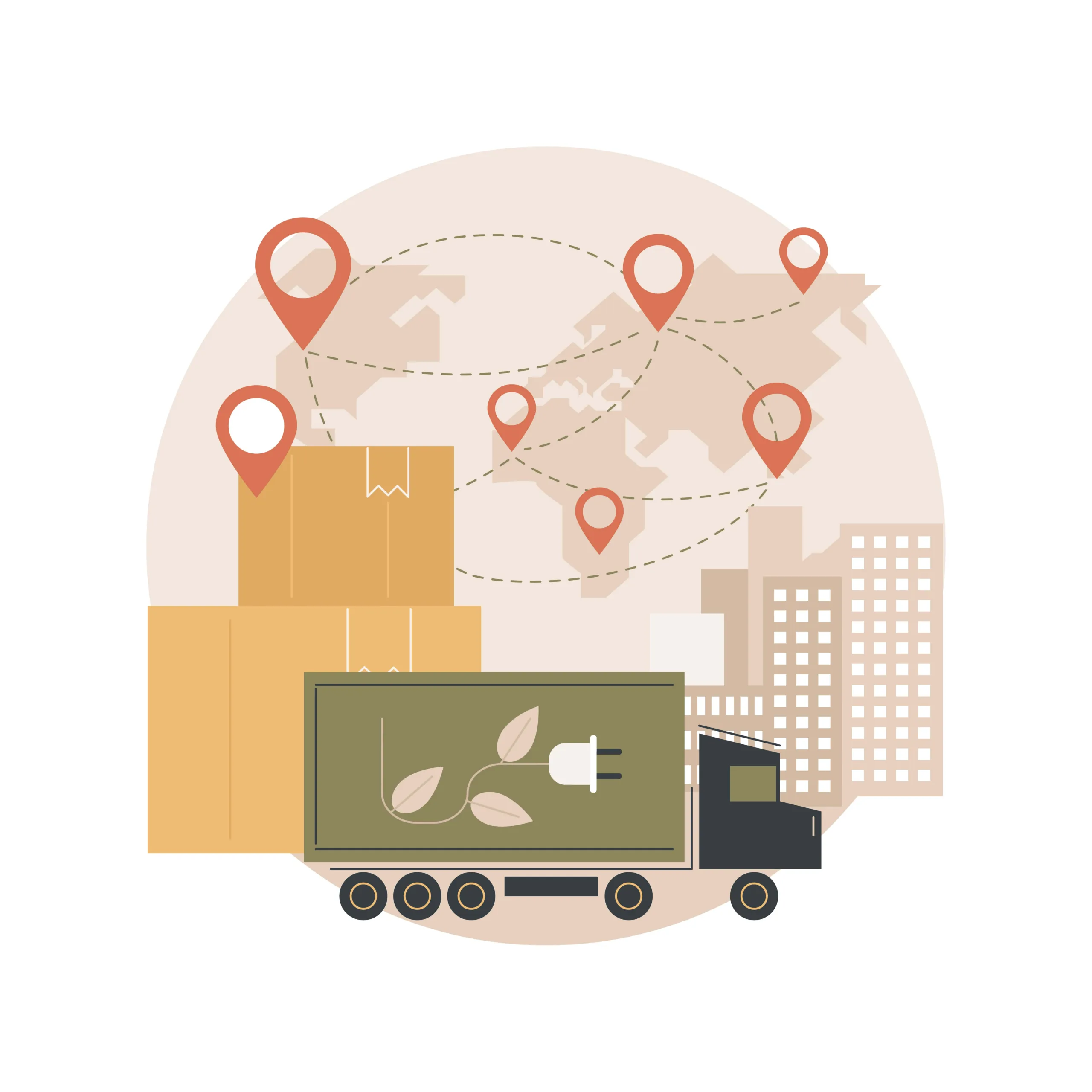 The logistics industry has increased its focus on sustainability and green logistics. As concerns related to global warming and its impact on the environment have grown a lot, businesses are finding ways to reduce their carbon footprint. As the adaptability of this trend has increased it has driven the adoption of sustainable practices such as use of the alternative fuels for shipments, using optimized routes to reduce emissions of carbon dioxide, and reducing the waste in the packaging of the products.
Customers are also becoming more aware of environmental issues and are supporting businesses that are prioritizing sustainability over time.
Growth of E-commerce and One Day Delivery: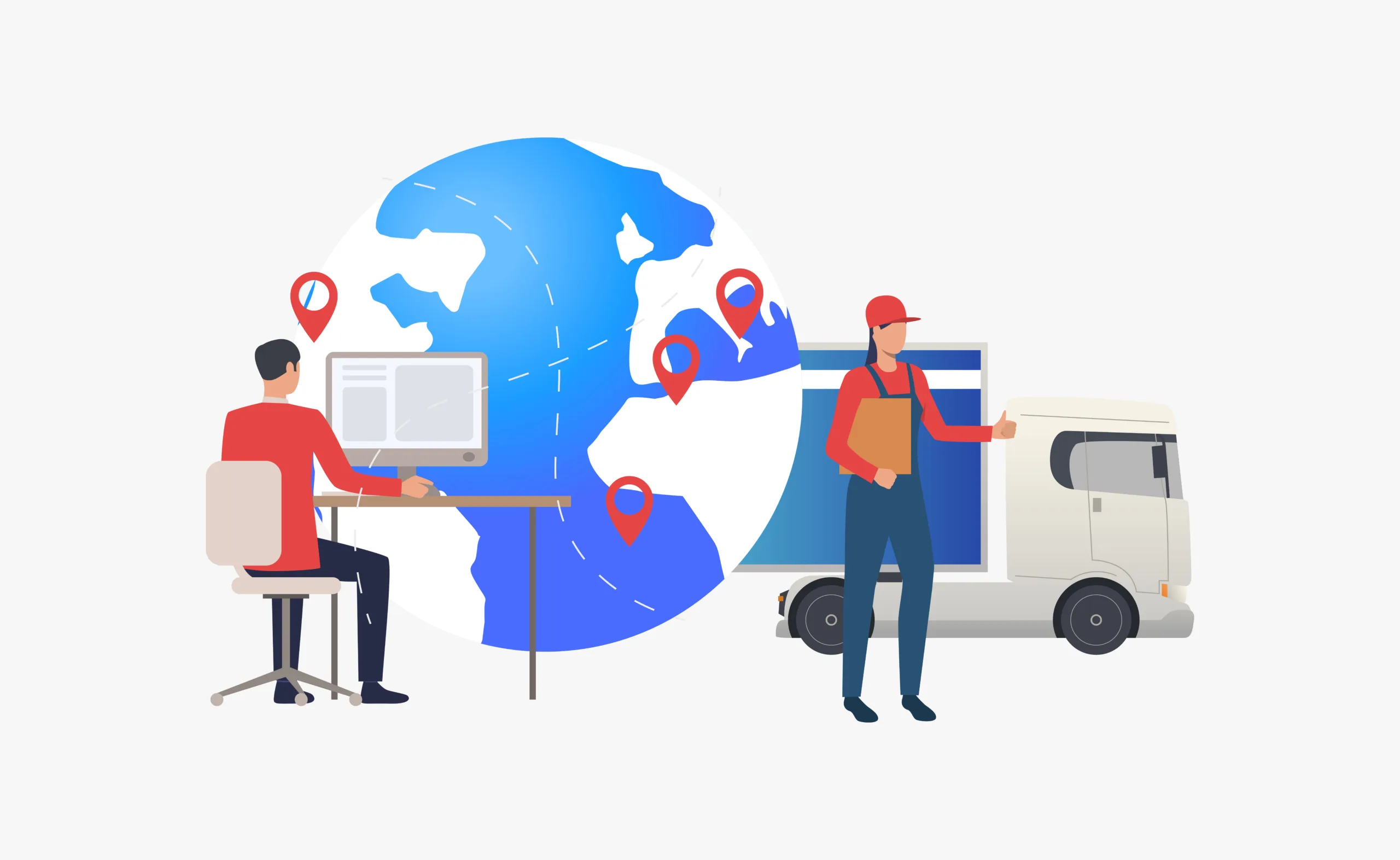 The growth of E-commerce has changed the logistics industry, with online shopping becoming the go-to solution for every basic need. This change has brought an increase in the demand for rapid, reliable shipping with one-day delivery becoming very common. To meet these demands, logistics companies are making new strategies to invest in these new technologies and optimizing's their techniques to ensure fast and efficient delivery.
The growth of e-commerce has also led to new strategies like last-mile delivery services, which focus on delivering the final goods from different warehouses directly to the customer. This process can be expensive for businesses, but it is a very important part of the customer experience as well.
Considering the importance of it the logistics companies are adapting the latest technologies and strategies to optimize the last mile delivery and finding ways to reduce costs.
Need for Greater Flexibility and Agility: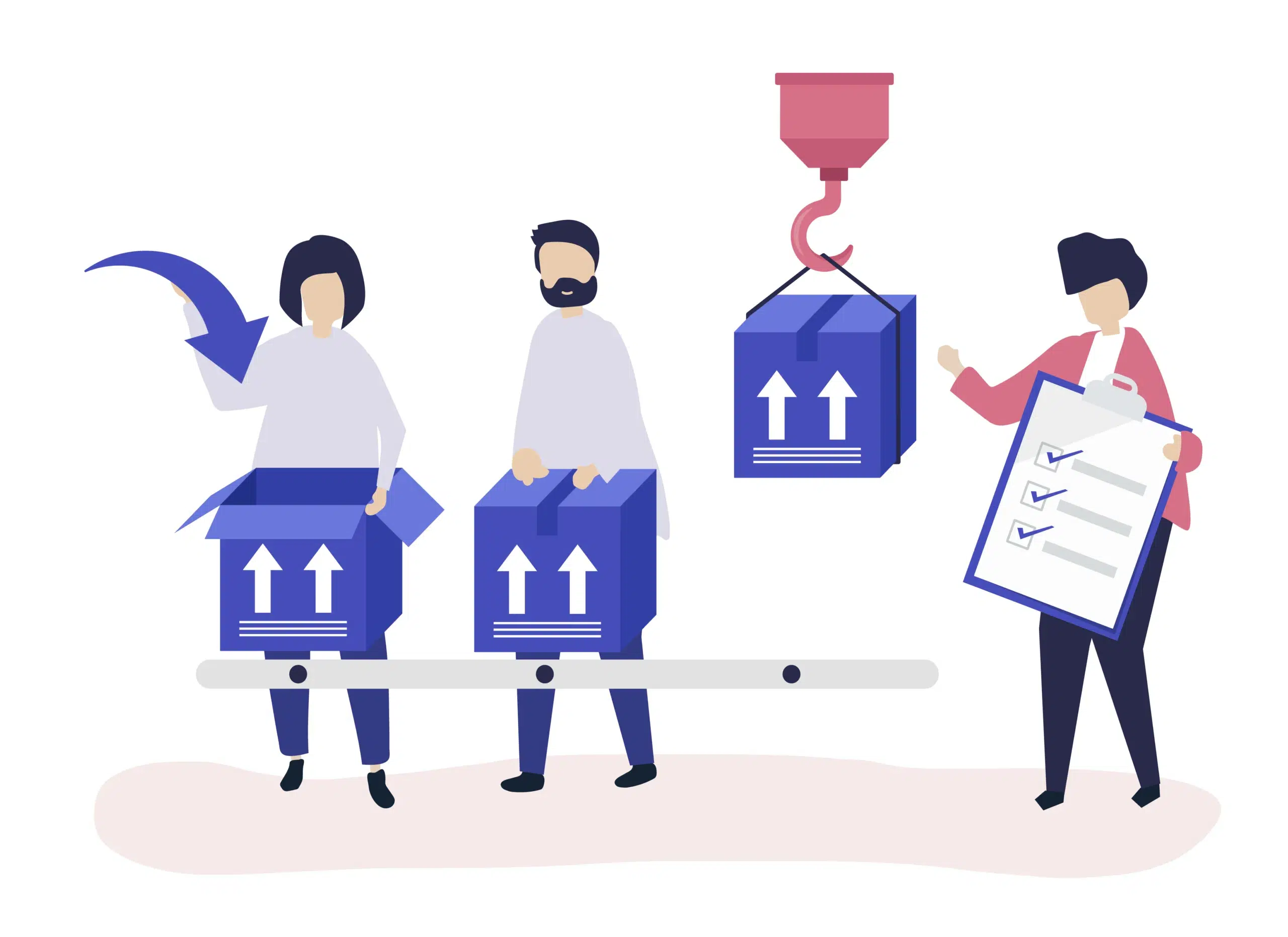 Logistics firms need to be more flexible and agile than ever before. Pandemic emphasized logistics industry's need to adapt due to supply chain disruptions and changing demand patterns.
To be in the competition, businesses are needed to adjust to the demands of the market, such as the changes in the demands and disturbances in the supply chain. This has made the adoption of new and more flexible logistics methods, such as Just in time inventory systems and agile supply chains.
Importance of Customer Experience: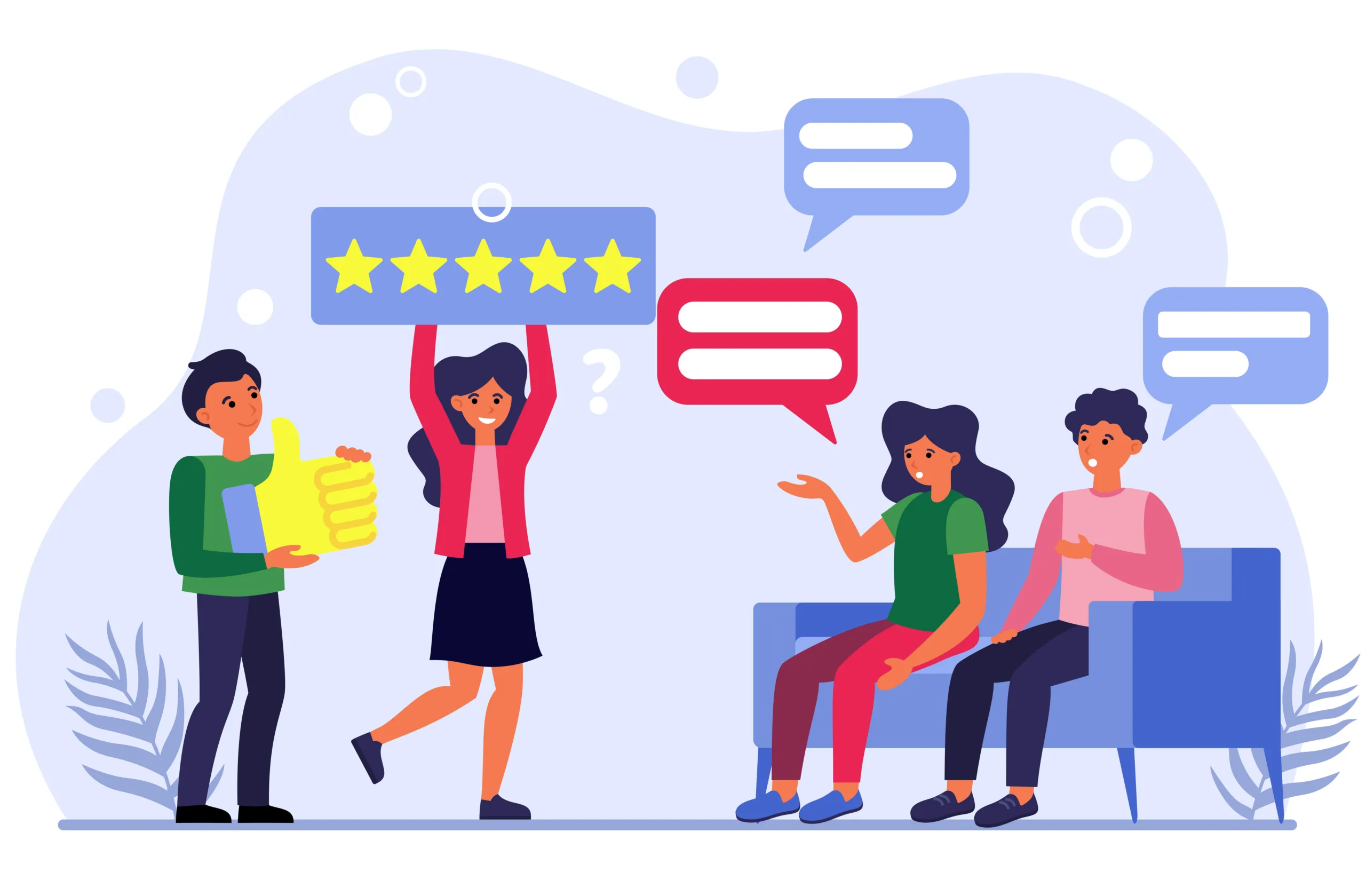 Finally, the logistics companies are giving importance to the customer experience. Customers expect fast, reliable, and transparent delivery with the rise of e-commerce and one-day shipping.

Logistics companies are putting more emphasis on adapting to new technologies and strategies to improve the customer experience such as real time tracking of orders, notifications of every movement of the shipments, and improved communication with the customers.
If you are someone who is looking for such a solution, SHIPRELAX is just the logistics partner you are looking for as you will get a logistics solution with all the updated technologies and latest trends all in one place.

"Contact us" Now and take the first step towards achieving your goals!